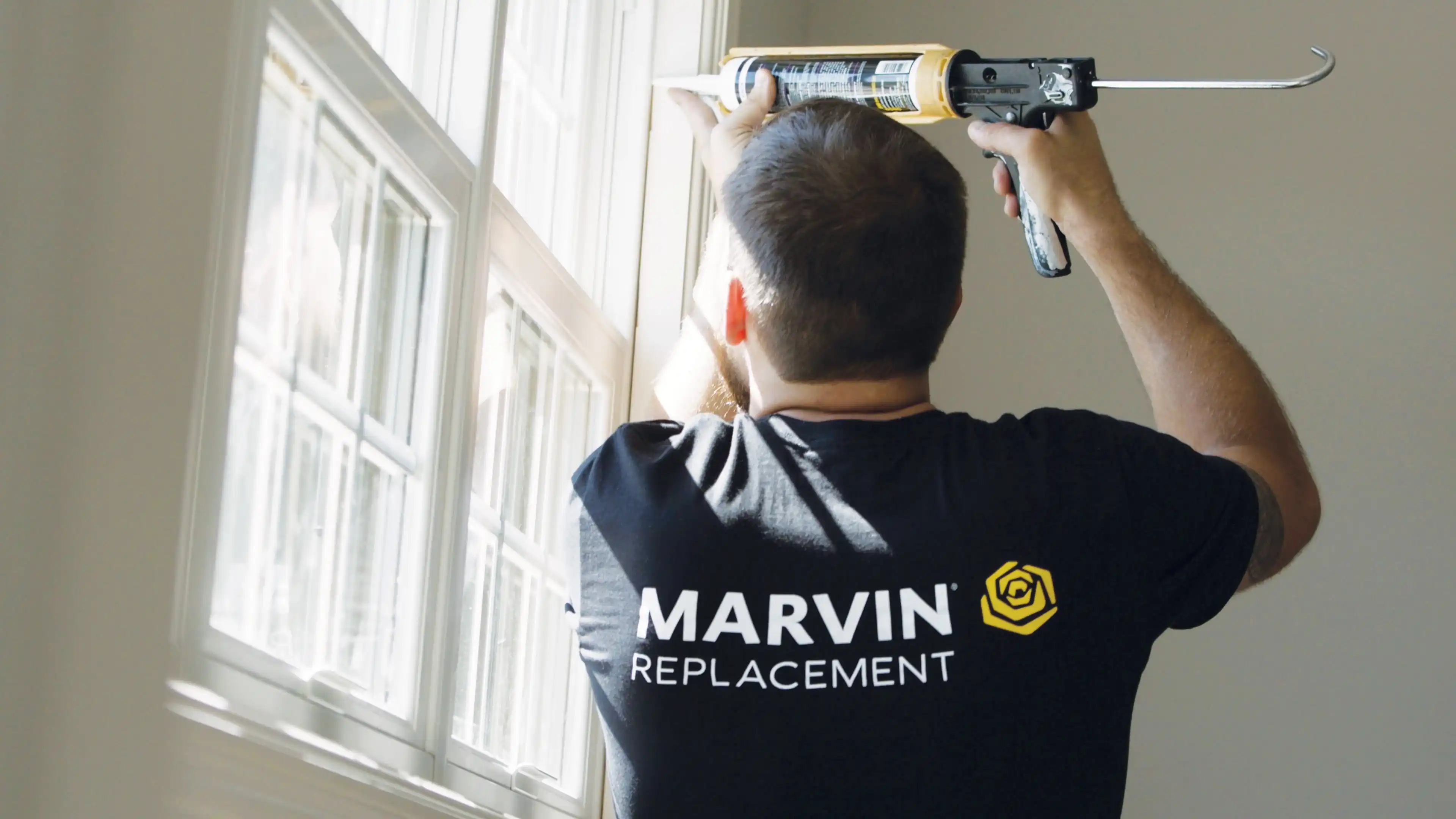 28 NOVEMBER 2022
What is a Home Energy Audit?
---
A home energy audit can give you a picture of improvements you can make to your home to decrease energy use and can improve energy efficiency beyond replacing your windows and doors. A home energy audit uses a series of tests to detect deficiencies in your home energy systems and can provide suggestions to improve efficiency.  
Do I Need a Home Energy Audit? 
If you think your energy bills have reached a boiling point, you might want to get a home energy audit. There are tools available like the ENERGY STAR® Home Energy Yardstick that can provide insight into your home's energy use. ENERGY STAR® has links to suggestions on how to increase your home's energy efficiency, comfort, and lower utility bills. 
Utility companies often provide free energy audits, so check with your provider to see if they offer one. In some states, home energy audits come at no cost.  
What a Home Energy Audit Looks At 
Professional energy assessors will usually do room by room inspections to find sources of energy loss. They'll use infrared cameras, furnace efficiency meters, and surface thermometers. Most will conduct a blower door test, which analyzes how much air is entering or escaping your home.  
A home energy audit will also have a thermographic scan that measures surface temperatures with an infrared camera to find hot and cold areas in a house. It gets used with a blower test running because the blower door can exaggerate air leaks for easier detection. 
How to Prepare for a Home Energy Audit 
Prior to your home energy audit, you'll want to have records of your previous energy bills so the accessor can get an idea of your use because it will vary from season to season.  
Before a blower door test, the Department of Energy (DOE) suggests: 
Expect the audit to take up to an hour, or more, depending on the size of your home. 

Do a walk-through with an auditor and point out drafty areas. 

Expect the auditor to want access to all areas of your home, which can include: closets, built-in cabinets, attics, crawlspaces, and unused areas. 

Plan on the auditor closing all exterior doors and windows, opening all interior doors, closing any fireplace dampers, doors, and woodstove air inlets. 
Expect the auditor to change controls on items like the furnace, water heater, and stove, so they don't turn on during the audit. The auditor should return the controls to the original position. 

If you heat with wood, make sure all fires are extinguished and remove all ashes from fireplaces. 
Before a thermographic inspection: 
Move furniture away from exterior walls and remove drapes 
You might have to have a specific indoor/outdoor temperature difference for up to four hours before the test. Usually running the air conditioner or central heat can accomplish that. 
The DOE has a home energy audit checklist that's a good reference for homeowners. 
Why a Home Energy Audit is Important for Windows and Doors? 
The DOE estimates homeowners can save between $101-$583 annually if they replace single pane windows with ENERGY STAR windows. If they replace double pane windows with ENERGY STAR windows, they can save $27-$197 each year.* 
How Much Can a Home Energy Audit Save You? 
The DOE estimates that homeowners who make energy efficiency upgrades identified in a home energy assessment can save between 5-30% on their monthly energy bill. 
*Ranges are based on the average savings among homes in modeled cities. Actual savings will vary based on local climate conditions, utility rates, and individual home characteristics.  
**Savings reflects installing ENERGY STAR certified products compared to non-certified when replacing single pane windows based on the average savings among homes in modeled cities. Actual savings will vary by product type, location, method of installation, individual home characteristics, local climate and conditions, utility rates, and other factors.
---
Back to All Articles