REPLACEMENT BOW WINDOWS
Marvin Replacement Bow windows, made with Ultrex® fiberglass, curve gracefully outward past your home's exterior to add additional light and style to your home.
MARVIN REPLACEMENT BOW WINDOW FEATURES
Operational casement windows in the bow window allow gentle breezes into your home

Insulated head and seat boards available in standard pine or optional oak

Enjoy expanded views and additional living space

Bow window seat creates a cozy reading nook
---
Get your project started by booking a free appointment with one of our design consultants.
Schedule Your Consultation
WHY CHOOSE MARVIN REPLACEMENT BOW WINDOWS?
Strong Frame Material
Ultrex fiberglass is 8x stronger than vinyl windows to resist warping and shifting to protect your home.
Exceptional Stability
Ultrex expands 87% less than vinyl to resist leaks + seal failures for windows that open and close easily.
Stunning Aesthetics
Smooth, curved lines give rooms a panoramic view.
Abundant Sunlight
Create a sun-filled spot with a bow assembly of four, five, or six windows.
Low Maintenance
Our tough acrylic finish resists fading, dents, and cracks.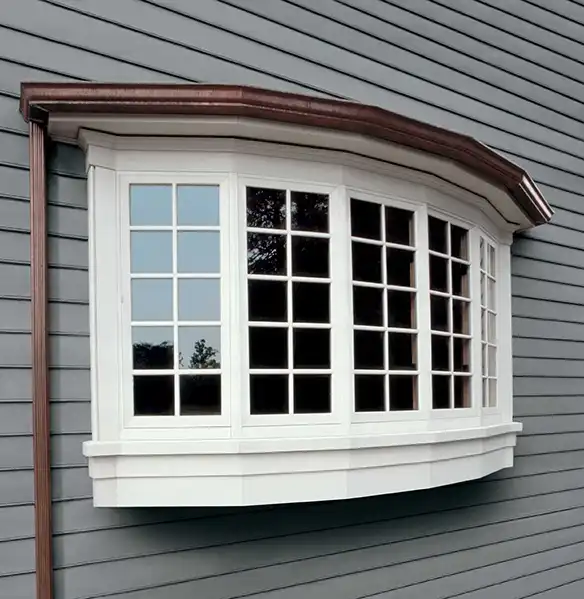 Replacement Bow Window Design Options
Replacement Bow Window Styles
Marvin Replacement Bow windows, built with the strength of Ultrex fiberglass frames, accentuate a home's existing curves. Our bow windows are available in four, five or six-wide window configurations with flanking casement windows to add a graceful arc to your home's style. The assembly gently bows outward to create a focal point of your home.
The windows can all have the same width or have a wider middle window than the flanking windows. Customize your bow window with standard pine or optional oak veneer head and insulated seat boards.
Selected: Four-Wide Bow
Exterior Colors
Our finish stands up to the elements, so much so that 48,000 hours of sun can't fade our finish* and our fade-resistant acrylic finish resists scratches, chalking, chipping, denting, and peeling. Choose from seven stunning exterior colors to boost your curb appeal.
Selected: Stone White








Marvin's Ultrex® fiberglass finish is verified to the American Architectural Manufacturers Association (AAMA) 624 specification. Achieving AAMA 624 verification means that our Ultrex finish has passed rigorous tests that simulate the harsh conditions a finish can encounter throughout the life of a window or door.
*Average sunlight exposure per 10 years
Interior Colors
We use the same tough acrylic finish on our interior color options that we use on our exterior colors. You can also choose our stainable EverWood® finish for the look of wood without the maintenance.
Selected: Stone White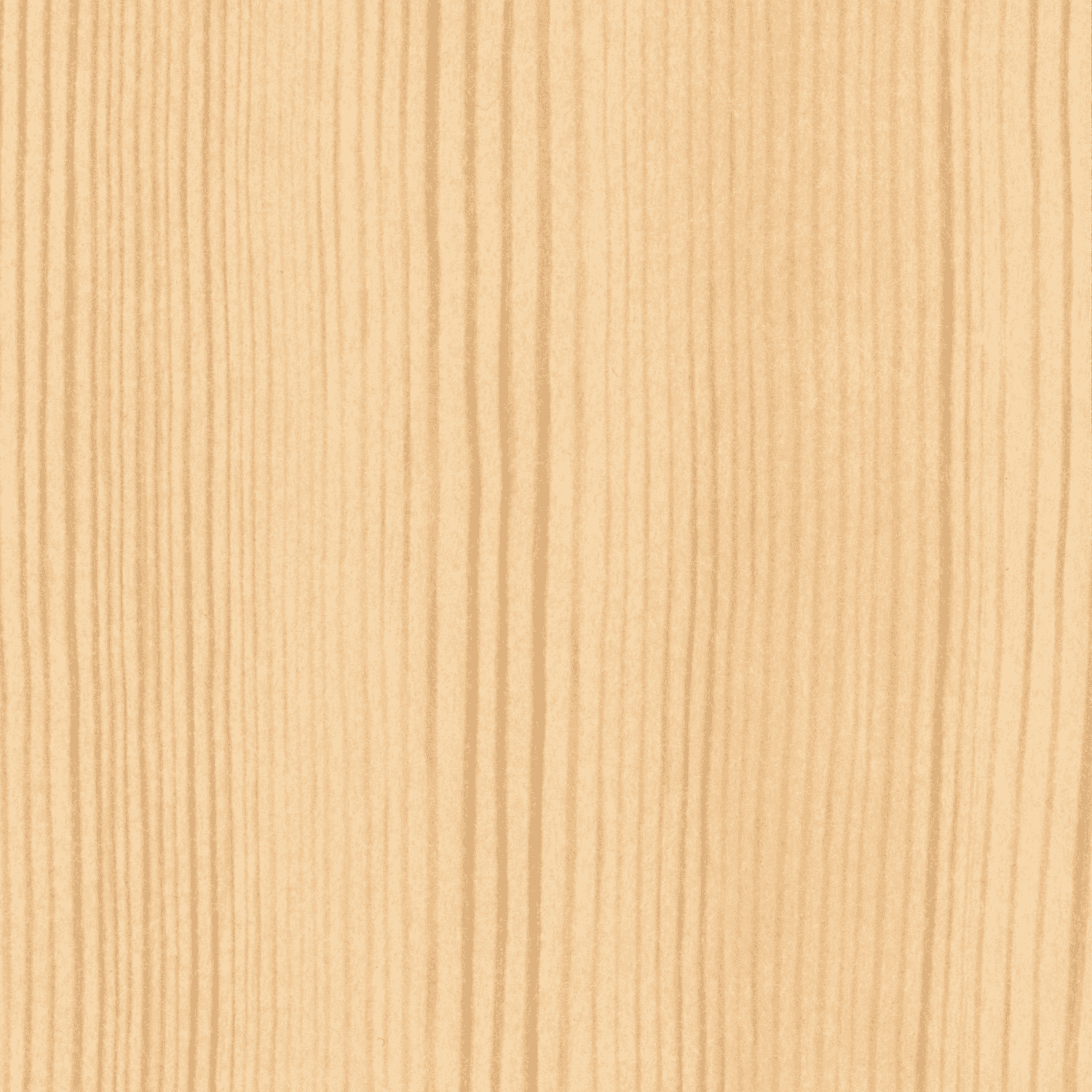 1. Sierra interior is not available with Ebony exterior
Finish samples are approximate. Schedule a design consultation for an up close view of color options.
Glass Coatings
Our experts will walk you through energy efficient glass options to find the right selection for your home and the best windows for your climate. Choose from four glass coatings, plus decorative glass options, and specialty glass choices.
Low E-1
Primarily used in colder climates, Low E1 allows more heat in to warm a room while blocking heat loss.
Low E-2
Low E2 offers year-round performance in moderate climates. It will help retain heat in your home during the winter and keep heat out during the summer.
Low E-3
Low E3 rejects solar heat while letting light in, resulting in increased performance in climates with intense sun exposure.
Low E-3/ERS
Low E3/ERS provides maximum efficiency year-round in all conditions.
Selected: Low E1
Decorative Glass
Decorative glass options are ideal for spaces like bathrooms to balance natural light and privacy.
Selected: Rain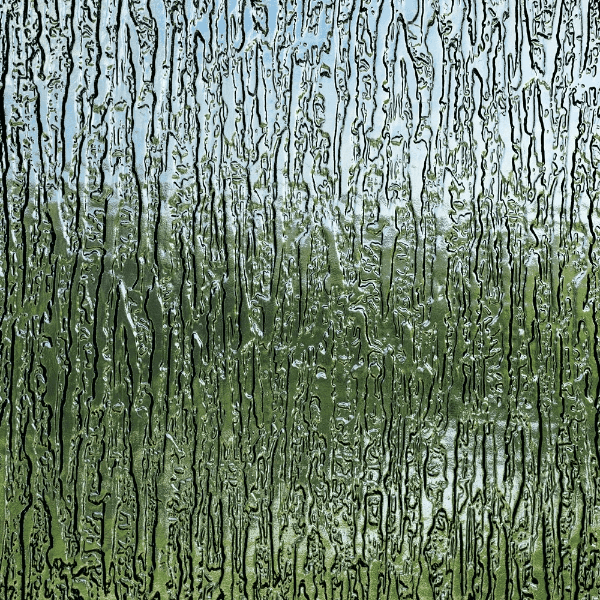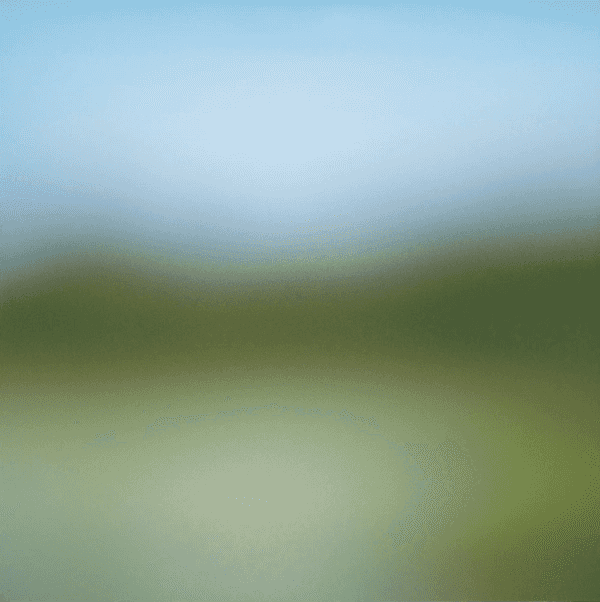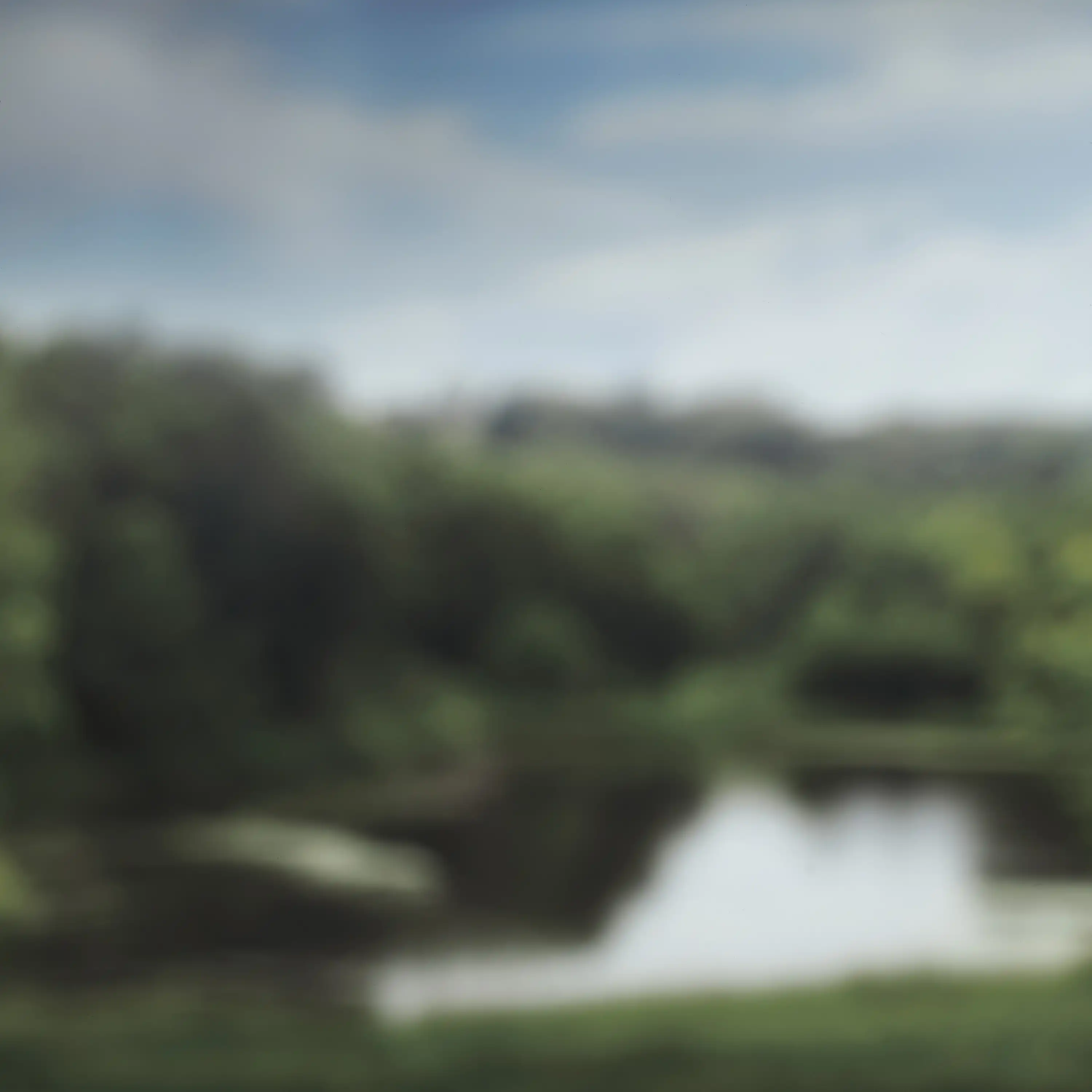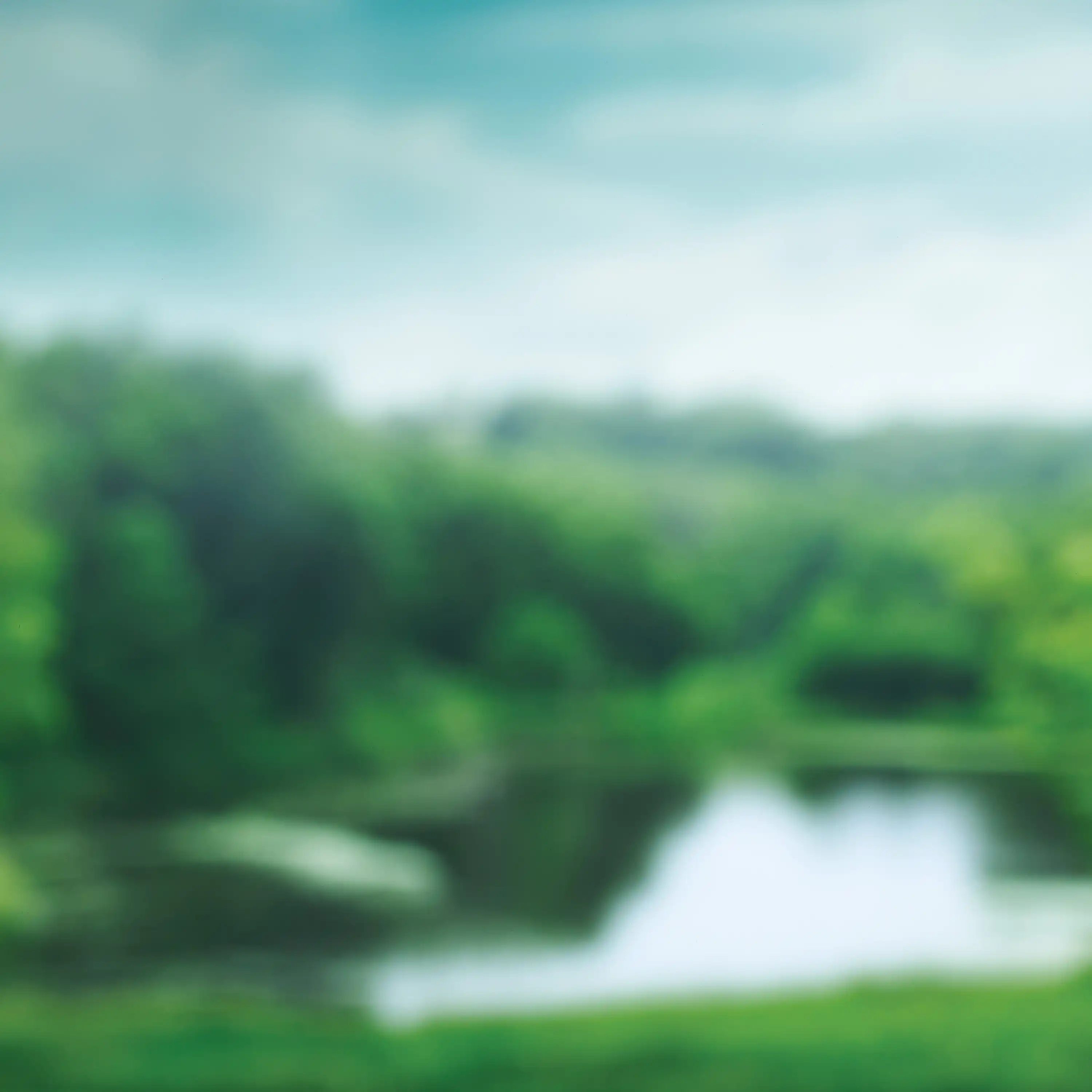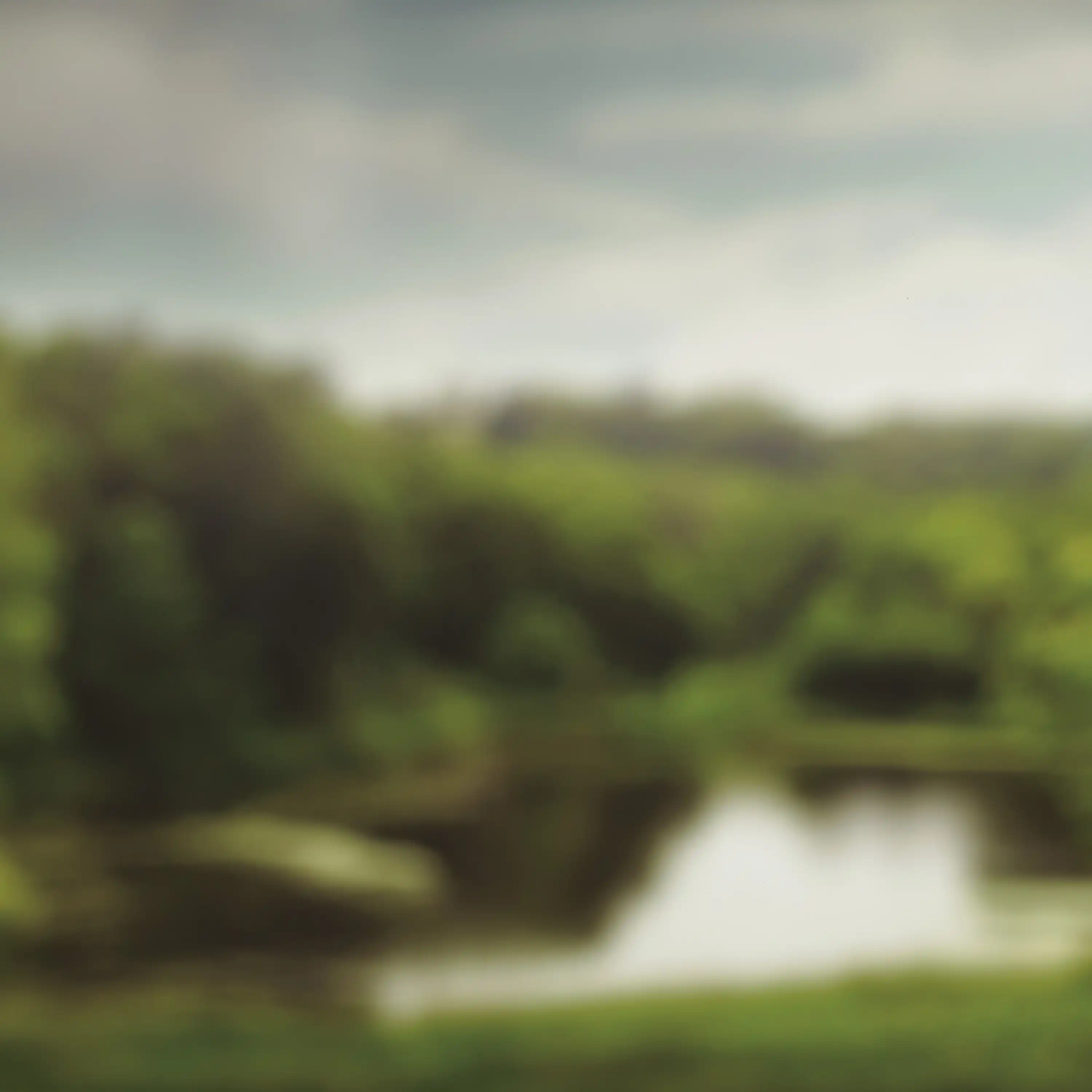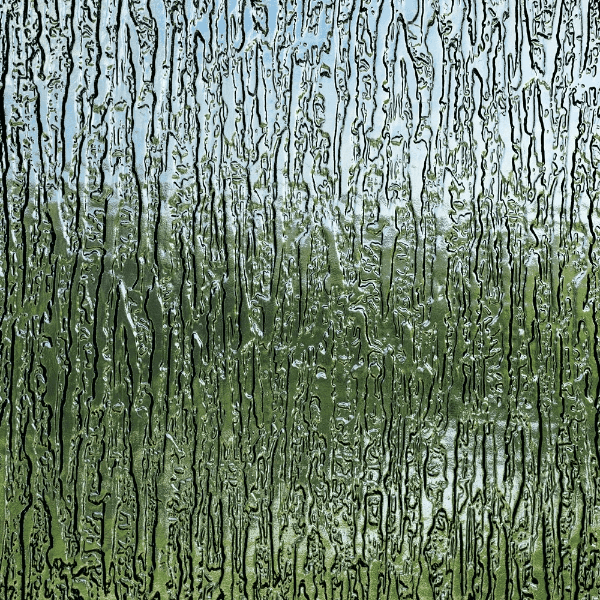 Specialty Glass
We offer specialty glass to best suit the needs of your home. You can choose tempered glass, laminated glass, and STC/OITC glass for specific windows and rooms.
Tempered Glass
Tempered glass increases glass strength to help prevent breakage. Tempered glass is ideal for windows close to the floor or located in high-traffic areas.
Laminated Glass
Even more durable than tempered glass, laminated glass is often referred to as impact resistant or safety glass due to its vinyl inter layer that tends to remain in place when shattered.
STC/OITC Glass
Sound Transmission Class and Outdoor-Indoor Transmission Class glass has increased pane thickness on the room side and works in areas where exterior noise is a concern.
Divided Lites
We offer various divided lite patterns so you can replicate the look of your original windows and doors. Or, add new architectural interest to your home. Choose from Simulated Divided Lites for classic appeal or Grilles-Between-the-Glass for easy cleaning.
Casement windows can come with a Simulated Checkrail to create the look of a double hung window with the functionality of a casement. Patterns include: Cottage, Prairie 2-Wide, Prairie 2-Wide 6-Lite, Prairie 9-Lite, Simulated Checkrail, and Standard Pattern.
Selected: Grilles Between the Glass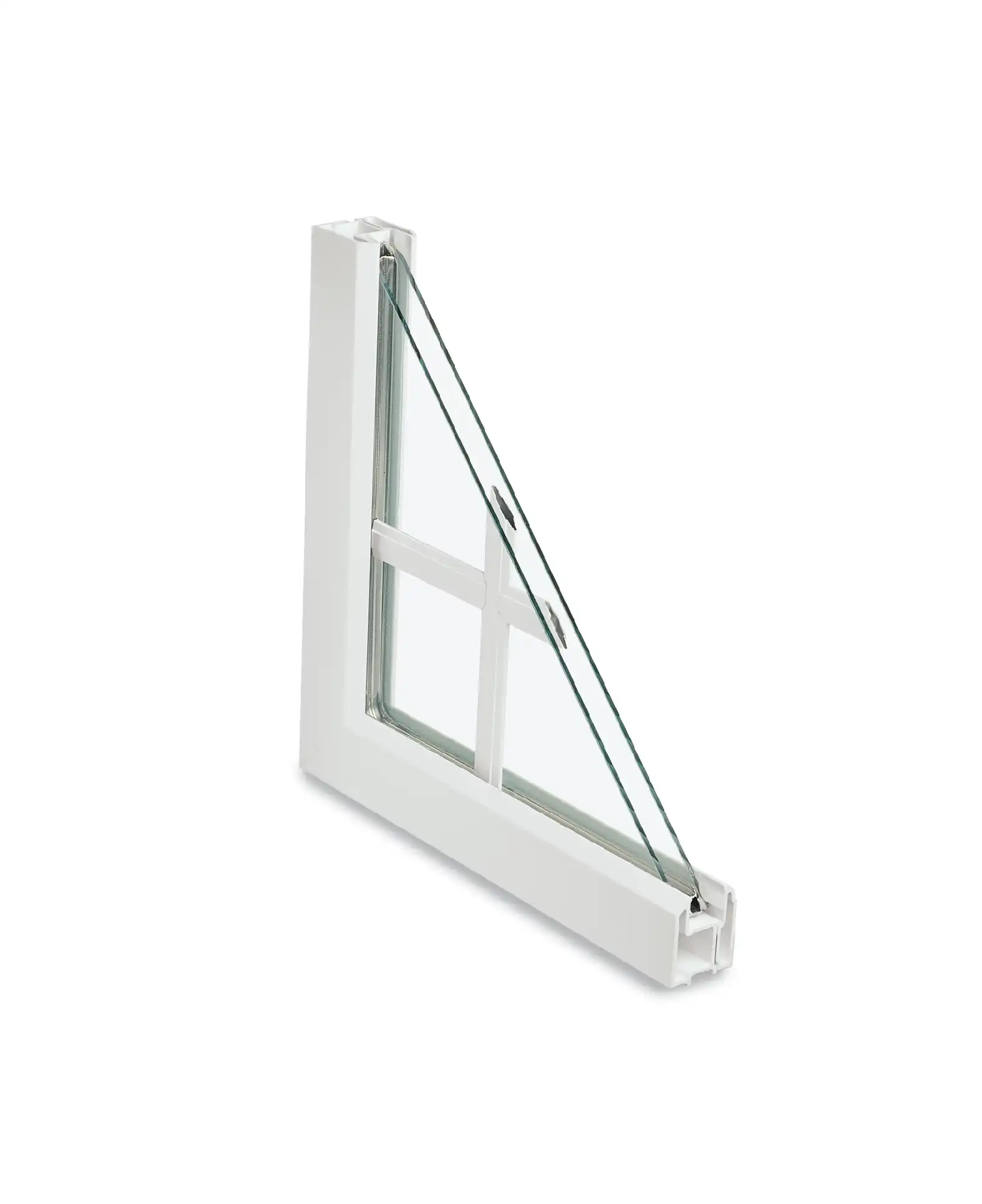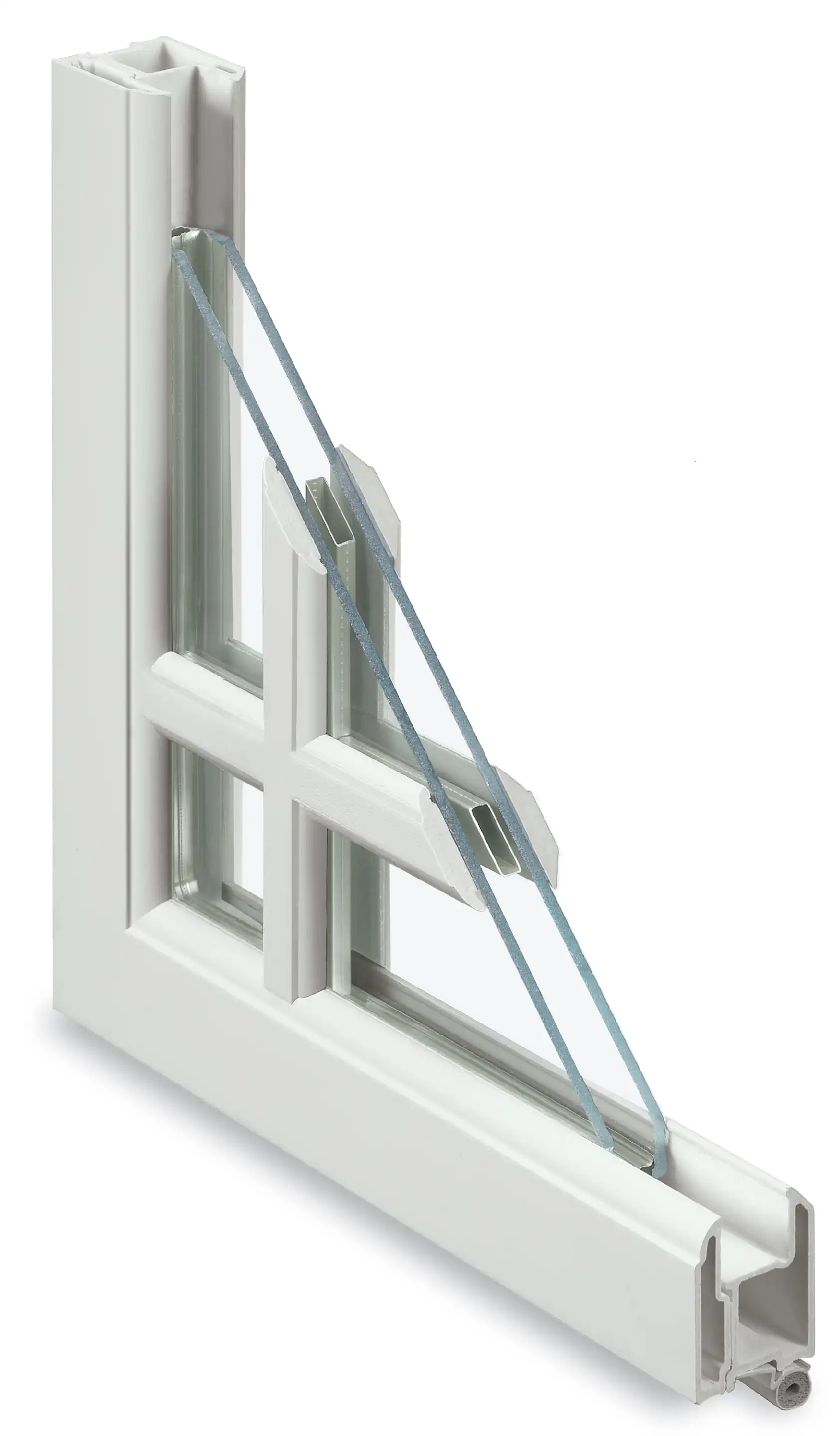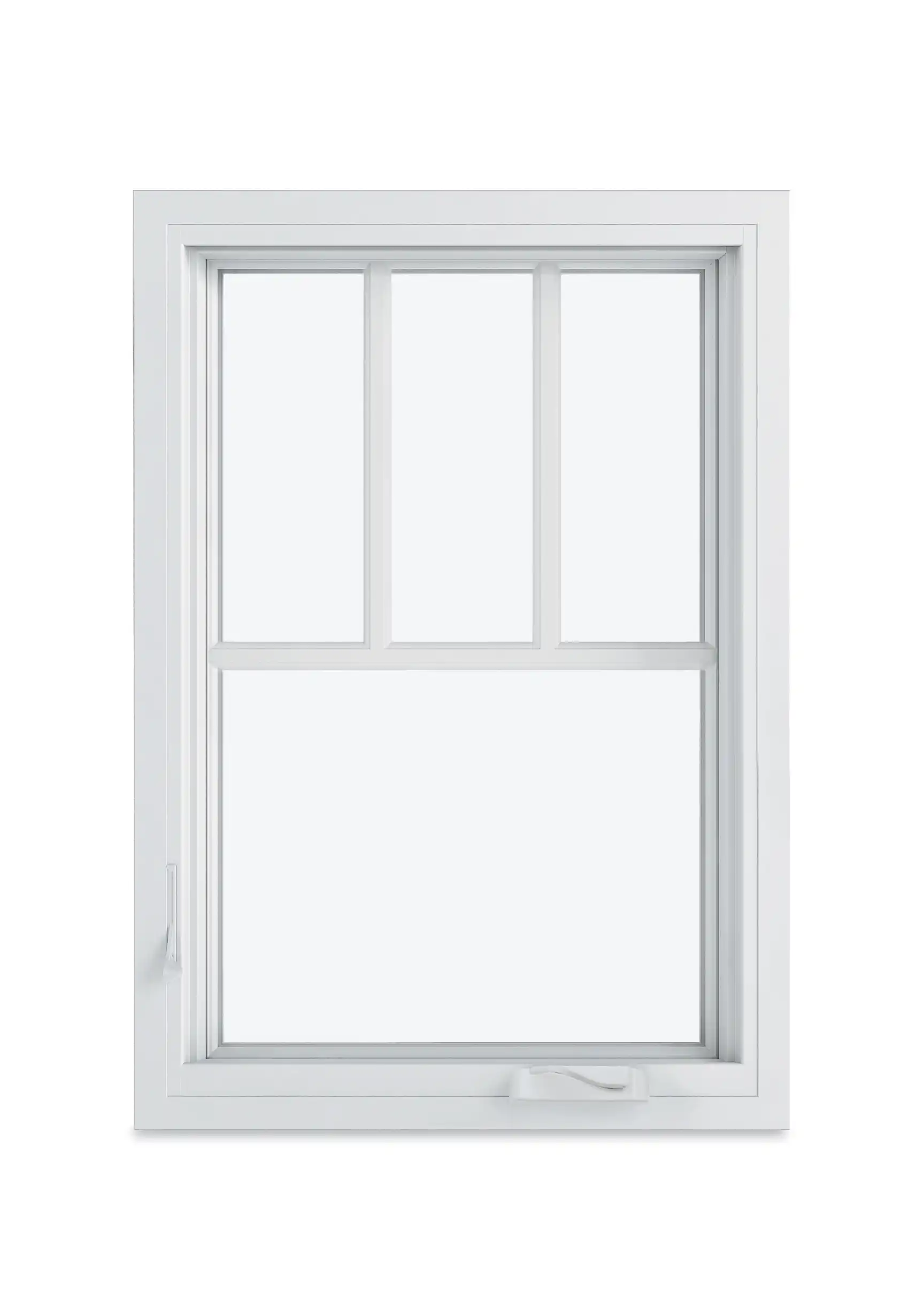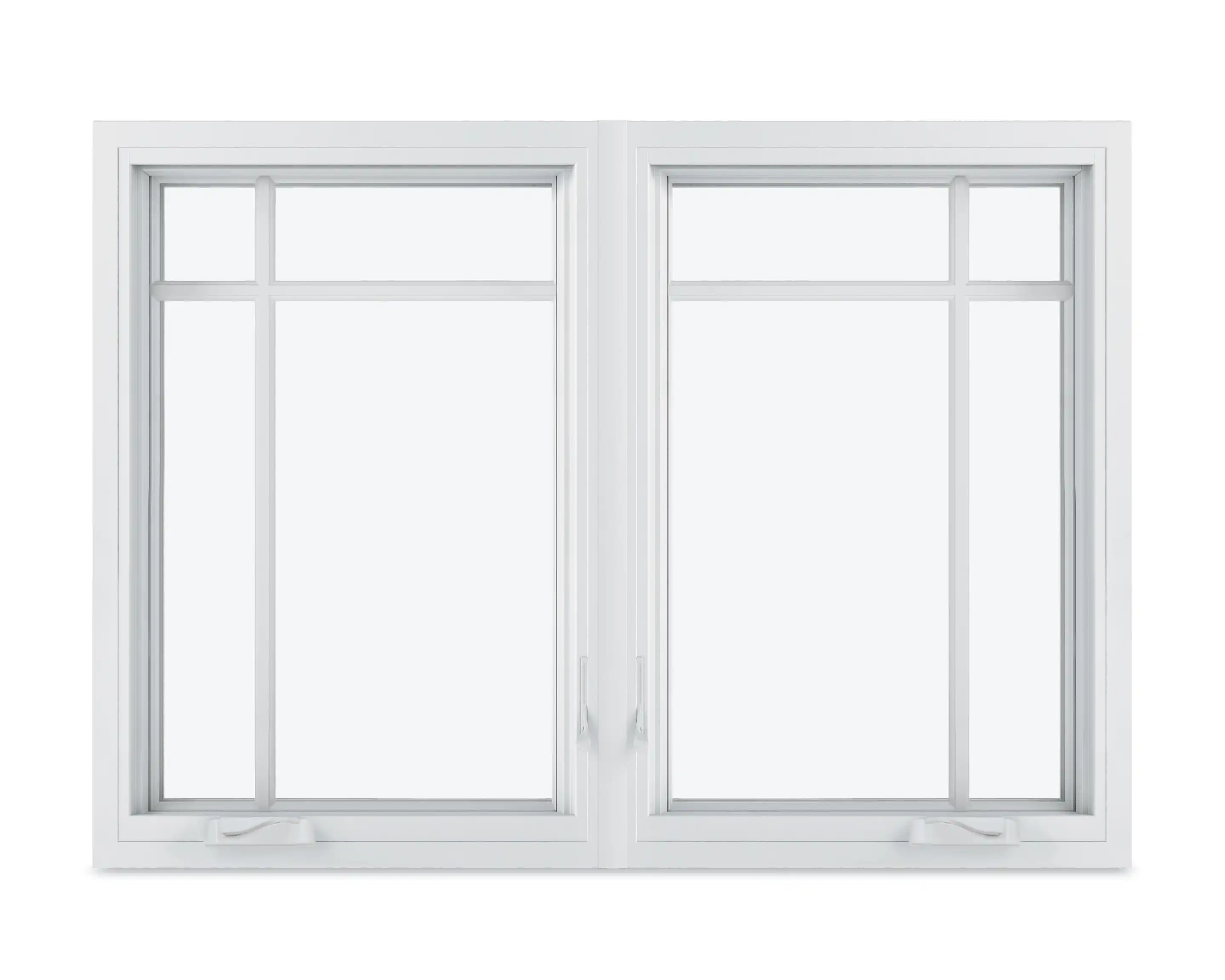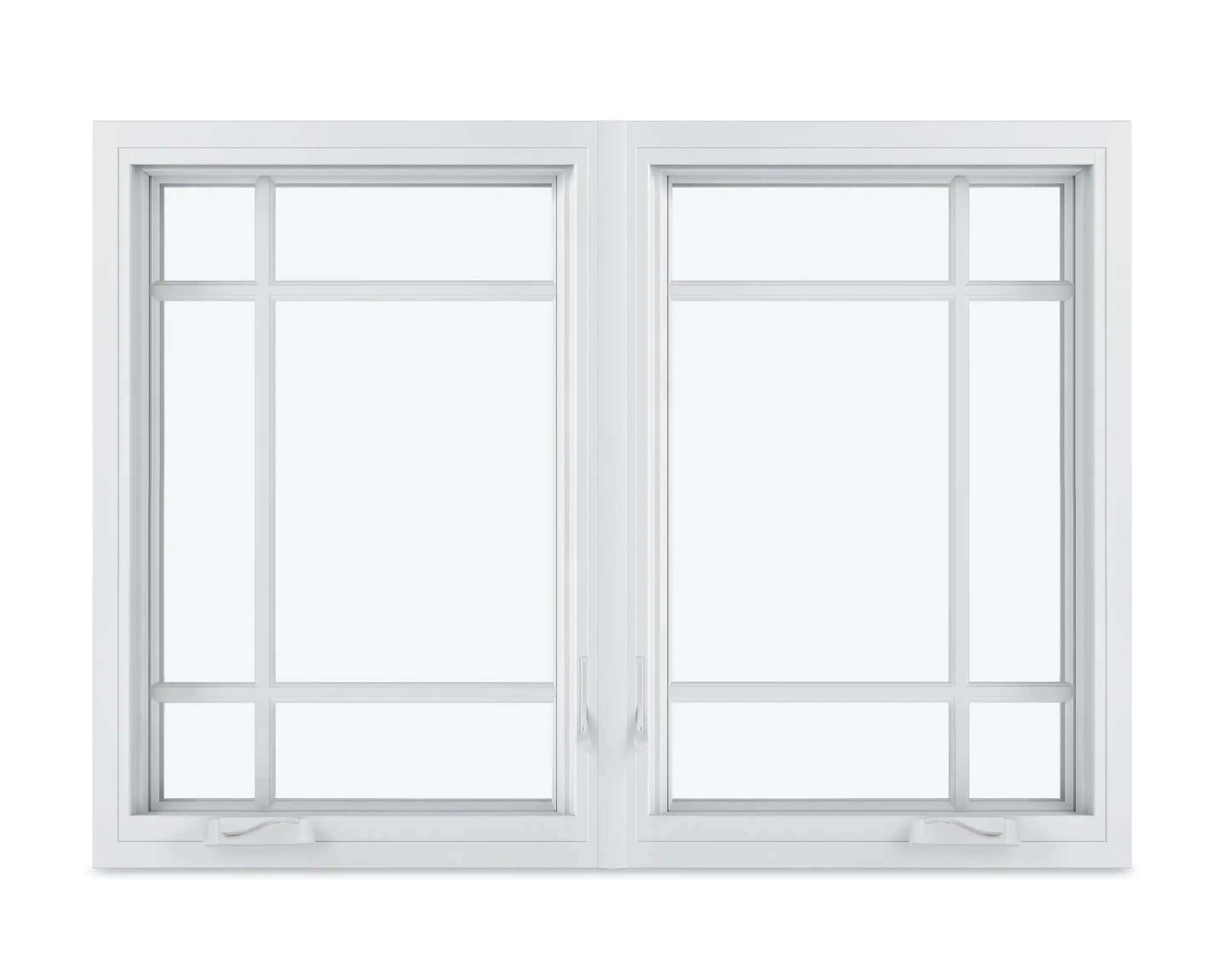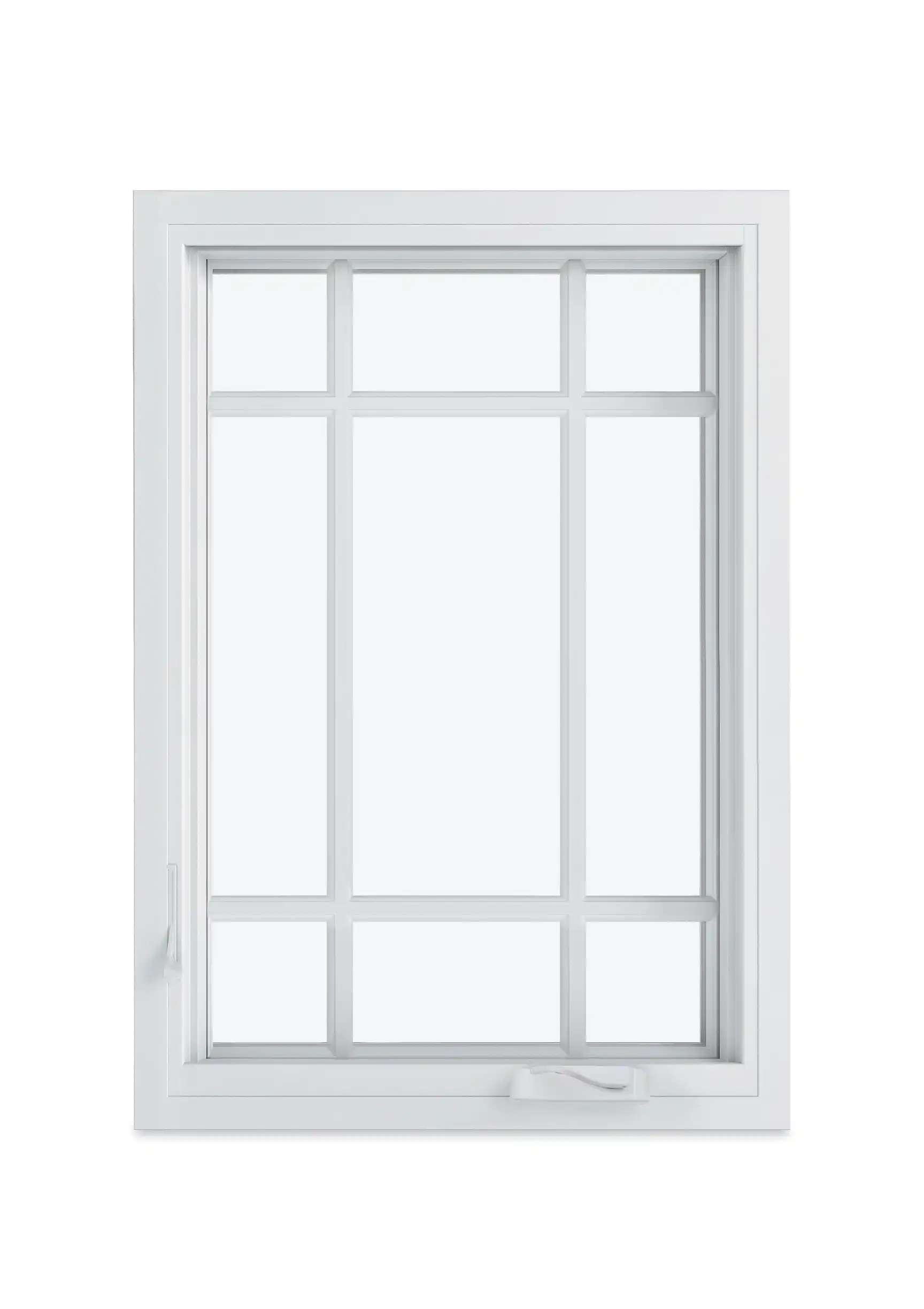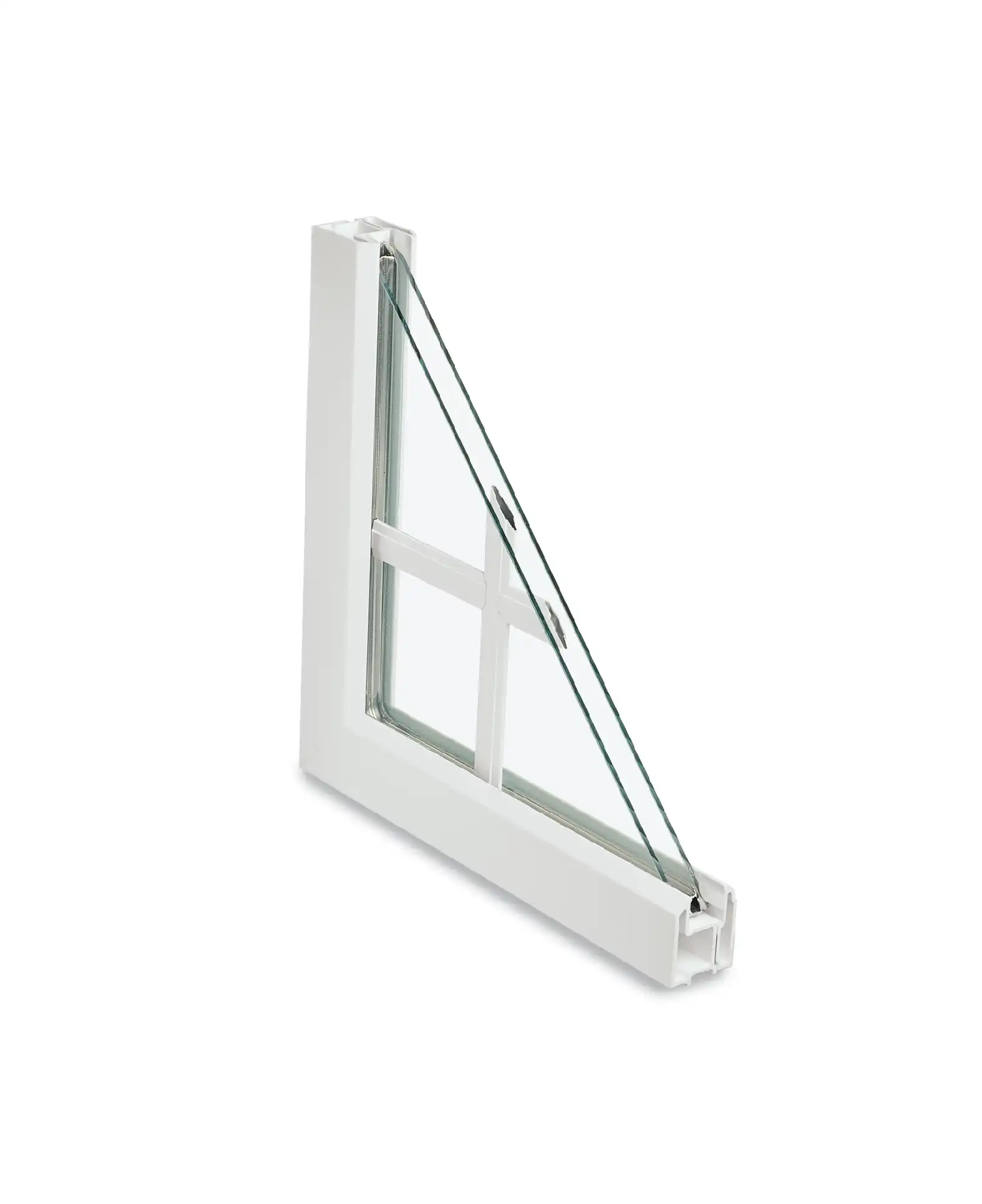 Hardware
Our tuckaway handle provides an uninterrupted view and you can choose from eight different colors for your window's hardware. You can also select our Clear View® hinge for maximum views.
Our Casement windows come with a multi-point locking system to provide security, and seal out wind and weather.
Selected: Stone White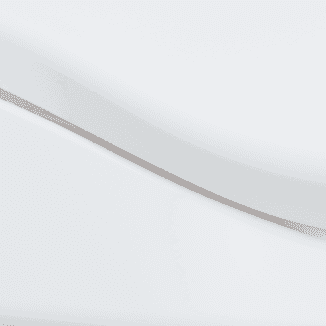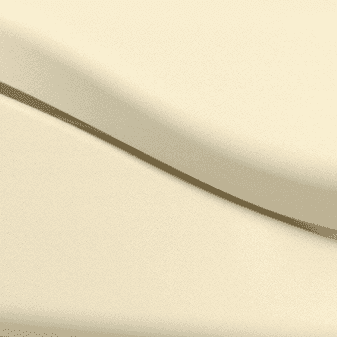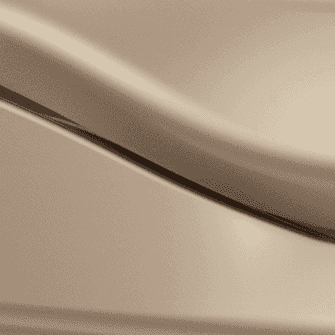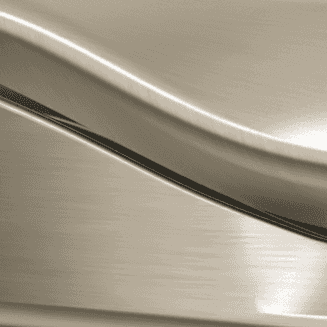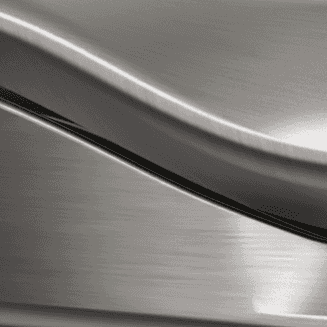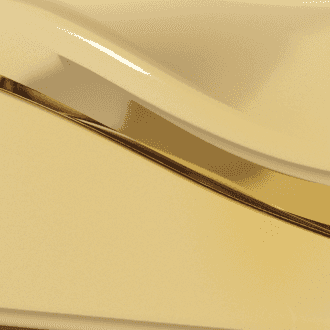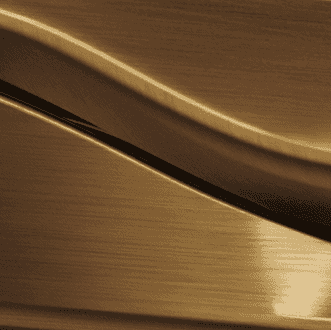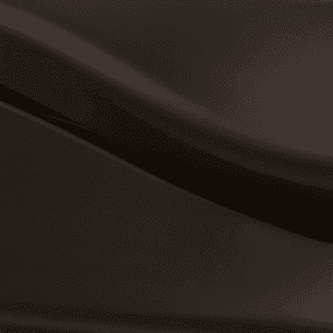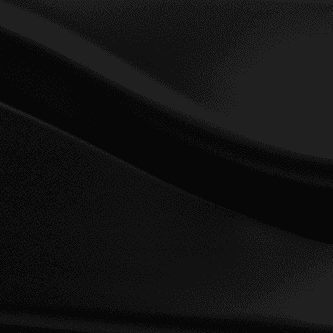 Screen Options
We have two durable aluminum-surround screen options that provide airflow while keeping insects out. Our standard Marvin Bright View™ fiberglass mesh has a clear view, sheds water, and resists dirt. Upgrade to our Hi-Transparency mesh screen for crisper views without losing any of our standard screen benefits. Color match your screen frames to the window for a seamless look.
Selected: Bright View Screen
Maintenance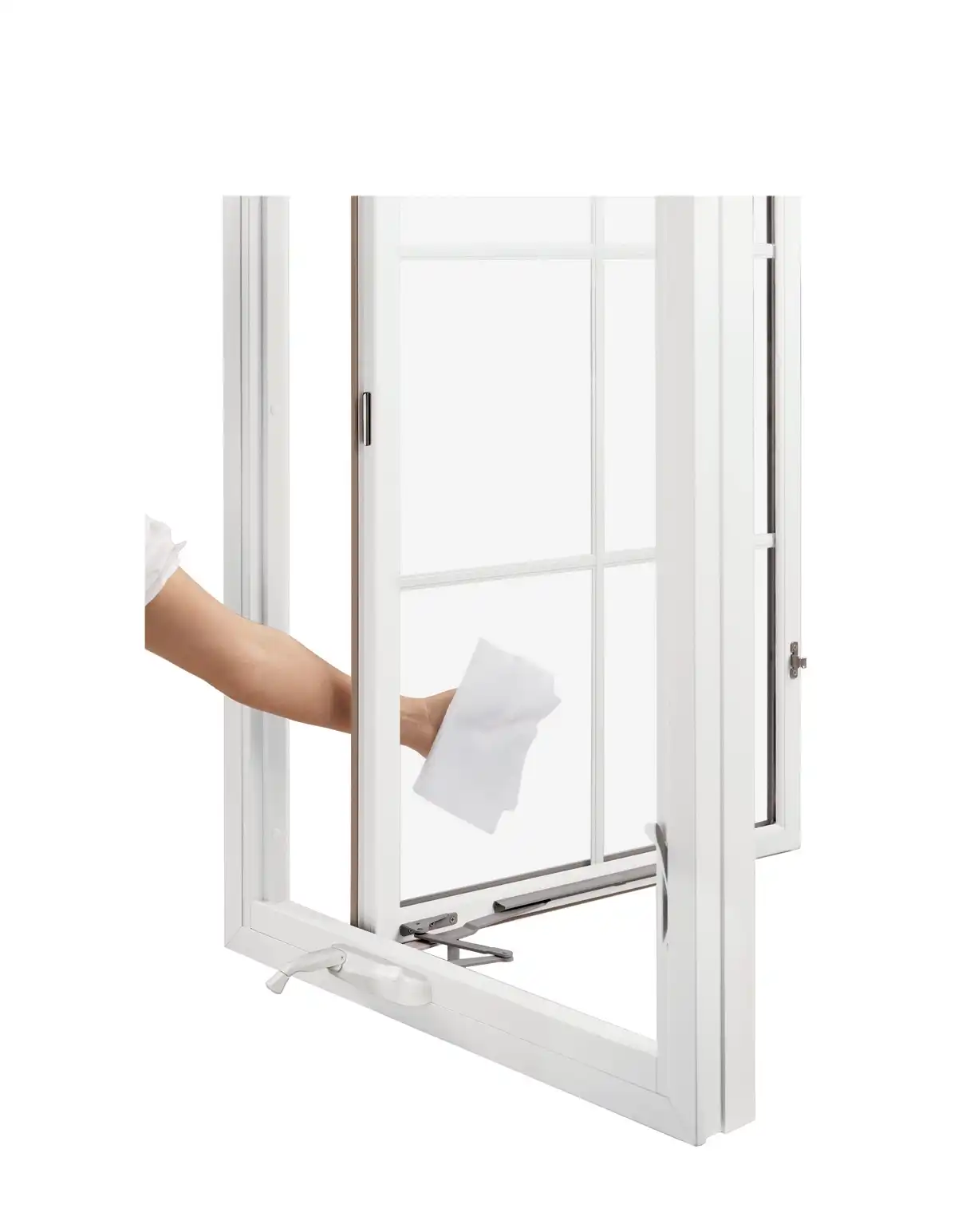 Frequently Asked Questions
Bay window vs. bow window?
A bay window typically has three windows or openings, while a bow window will have four, five or six windows or openings. An easy way to remember the difference between a bow and a bay window is that a bow window resembles the arc of a bow. A bay window will have operable windows at each end of the picture window while each window can be operable in a bow window.
Do bow windows open?
Yes, each unit in a bow window can open as we use casement windows for our bow windows.
Added Assurance
Marvin Replacement windows and patio doors come with a limited lifetime warranty as well as a 5-year installation warranty to provide additional peace of mind.
Looking for More Replacement Window Information?
Discover additional benefits of Marvin Replacement windows and more for your home.
Fiberglass vs. Vinyl Windows
Discover the differences between fiberglass and vinyl windows, and why fiberglass windows have more strength.
Fiberglass vs. Vinyl Windows
Schedule Your Free Consultation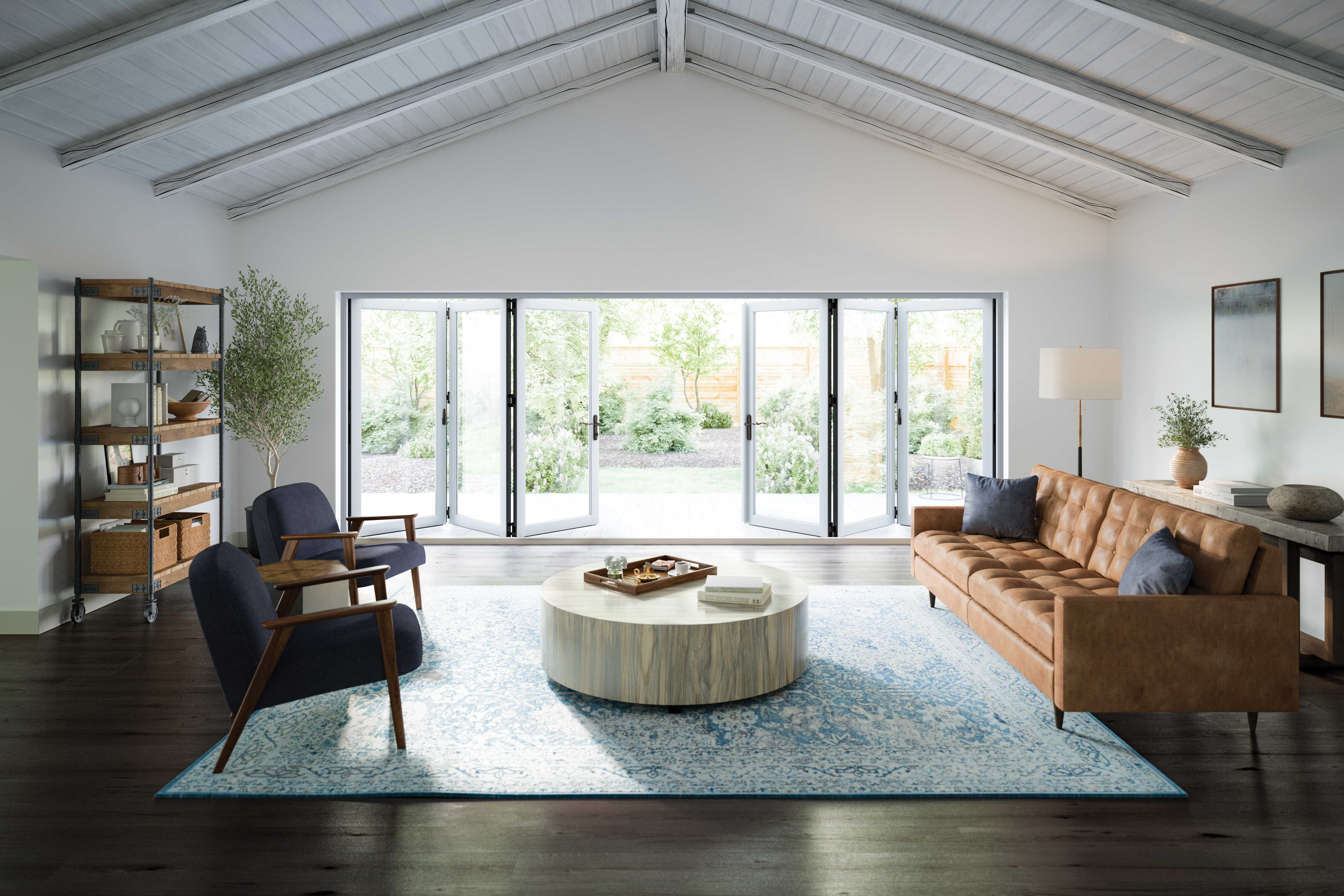 If you're ready to get started, discuss your replacement window and door options with a design consultant. We're here to answer any questions you may have, and help make your project easy.
Schedule your consultation