REPLACEMENT FOLDING (BI-FOLD) PATIO DOORS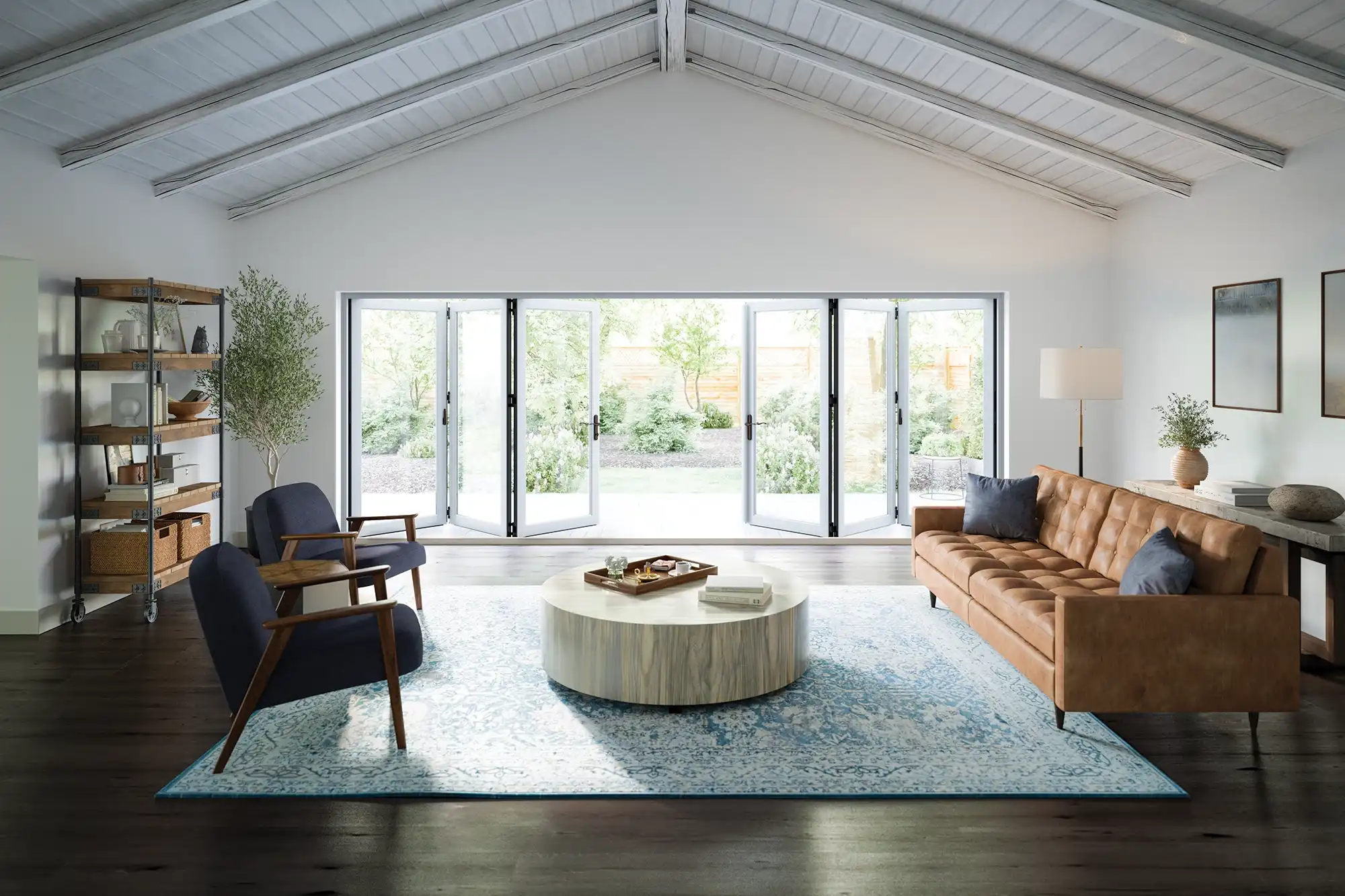 Marvin Replacement Bi-Fold Doors, also called folding doors or accordion doors, have panels that are hinged to each other and fold open and closed like an accordion. Bi-Fold Doors are built with Ultrex® fiberglass to provide durability and timeless design.
MARVIN REPLACEMENT BI-FOLD DOOR FEATURES
Can include up to 7 panels and span 22-feet wide for panoramic views

Panels stack tightly with magnetic door catches

Pleated fabric screen available

Can open from the center (bi-parting) or to one direction (uni-directional) to the left or right
Line Break
---
Get your project started by booking a free appointment with one of our design consultants.
SCHEDULE YOUR CONSULTATION
WHY CHOOSE A MARVIN REPLACEMENT BI-FOLD PATIO DOOR?
Strong Frame Material
Ultrex fiberglass is 8x stronger than vinyl doors to resist warping and shifting to protect your home.
Exceptional Stability
Ultrex expands 87% less than vinyl to resist leaks + seal failures for patio doors that open and close easily.
Bigger Views
Our bi-fold doors create wide expanses to capture bigger backyard views.
Style Options
Choose from 28 configurations, including a bi-parting or uni-directional opening style.
Replacement Bi-Fold Patio Door Design Options
Replacement Bi-Fold Patio Door Styles
Marvin Replacement's Bi-Fold Patio Door allows you to truly maximize indoor-outdoor living spaces. Our bi-fold door instantly upgrades your indoor-outdoor living style with modernized design and operation. Enjoy a panoramic scenic view with our bi-fold door whether you're entering guests or daydreaming from inside your home.
The accordion style of the bi-fold door allows a rush of fresh air into your home. Bi-fold doors can come as bi-parting doors, meaning it opens in the middle, uni-directional where the door opens to the left or the right, and uni-directional with an access panel that swings open and closed.
The access panel option is great for quickly letting out pets or grilling outside in cooler months to prevent warmth from leaving your home.
Worried about bugs? Our pleated fabric screen is available to keep the bugs out of your home when you have your bi-fold door open.
Configurations
Bi-fold doors can come with three, four, five, six or seven panels. A seven-panel bi-fold door can span up to 22 feet wide to provide a panoramic view.
Selected: Bi-Parting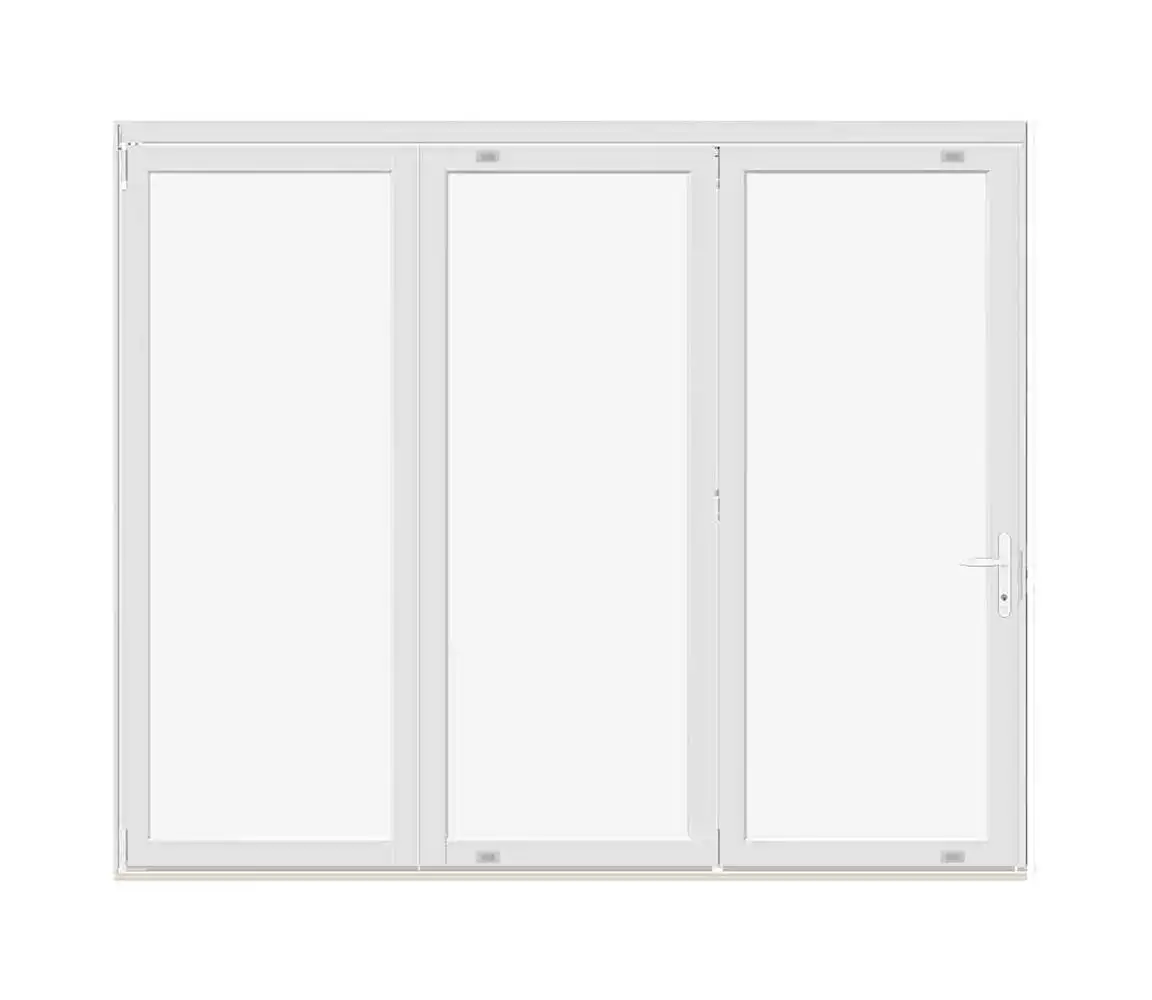 Exterior Colors
Our exterior finish stands up to the elements, so much so that 48,000 hours of sun can't fade our finish* and our fade-resistant finish resists scratches, chalking, chipping, denting, and peeling. Choose from seven stunning exterior colors to boost your curb appeal.
Selected: Stone White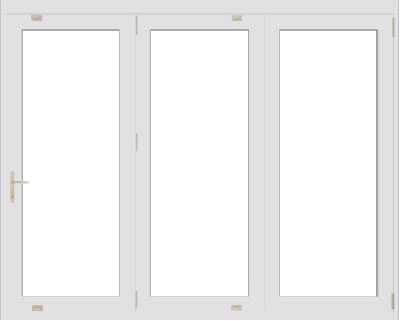 Marvin's Ultrex® fiberglass finish is verified to the American Architectural Manufacturers Association (AAMA) 624 specification. Achieving AAMA 624 verification means that our Ultrex finish has passed rigorous tests that simulate the harsh conditions a finish can encounter throughout the life of a window or door.
*Average sunlight exposure per 10 years
Interior Colors
We use the same tough acrylic finish on our four interior color options that we use on our exterior colors. You can also choose our stainable EverWood® finish for the look of wood without the maintenance.
Door sills come in Bronze or Beige colors.
Selected: Stone White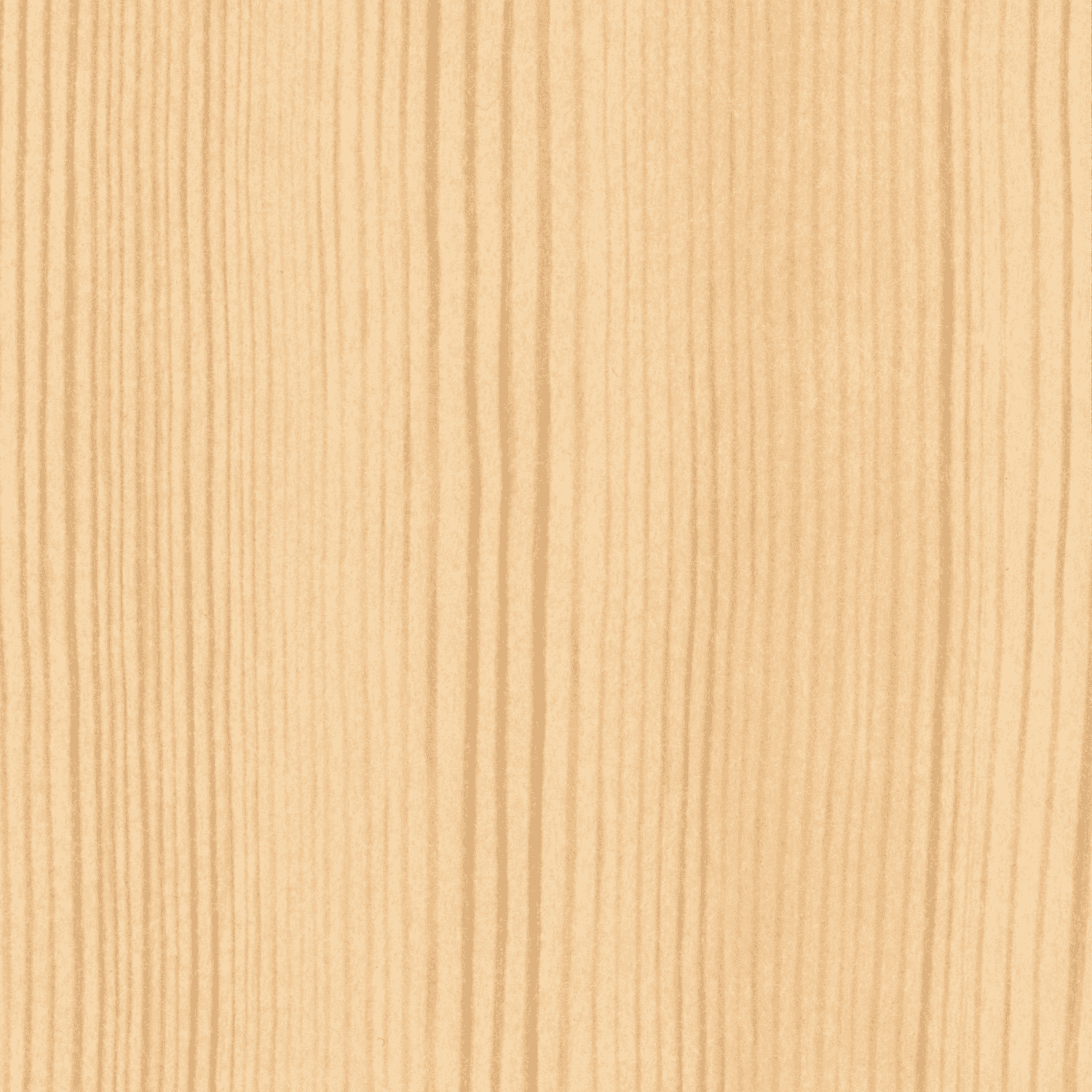 1. Sierra interior is not available with Ebony exterior
2. Bronze interior is only available with Bronze exterior
3. Ebony interior is only available with Ebony exterior
Finish samples are approximate. Schedule a design consultation for an up close view of color options.
Glass Coatings
Our experts will walk you through energy efficient glass options to find the right selection for your home and the best patio door for your space. Choose from four glass coatings, plus decorative glass options, and specialty glass choices.
Low E-1
Primarily used in colder climates, Low E1 allows more heat in to warm a room while blocking heat loss.
Low E-2
Low E2 offers year-round performance in moderate climates. It will help retain heat in your home during the winter and keep heat out during the summer.
Low E-3
Low E3 rejects solar heat while letting light in, resulting in increased performance in climates with intense sun exposure.
Low E-3/ERS
Low E3/ERS provides maximum efficiency year-round in all conditions.
Selected: Low E1
Decorative Glass
Decorative glass options are ideal for spaces like bathrooms to balance natural light and privacy.
Selected: Rain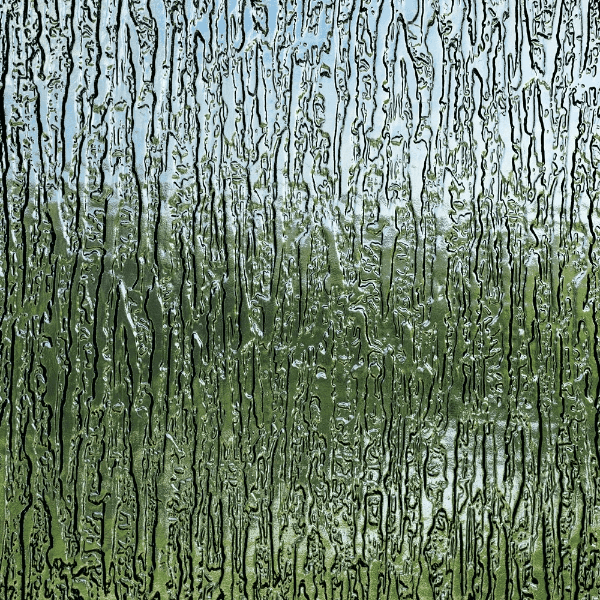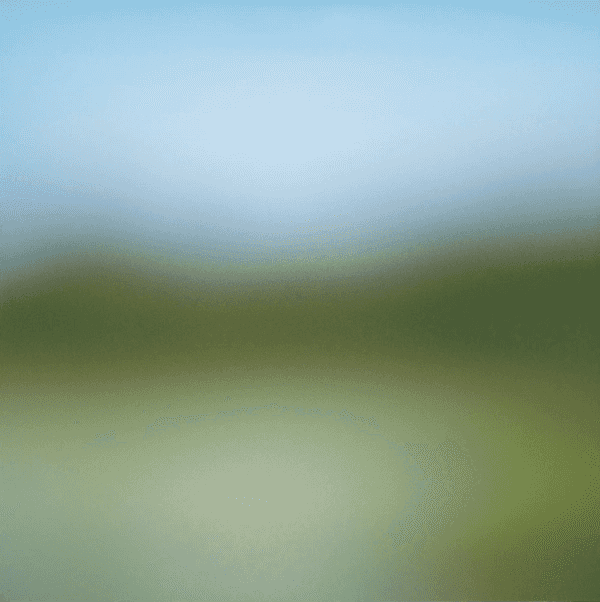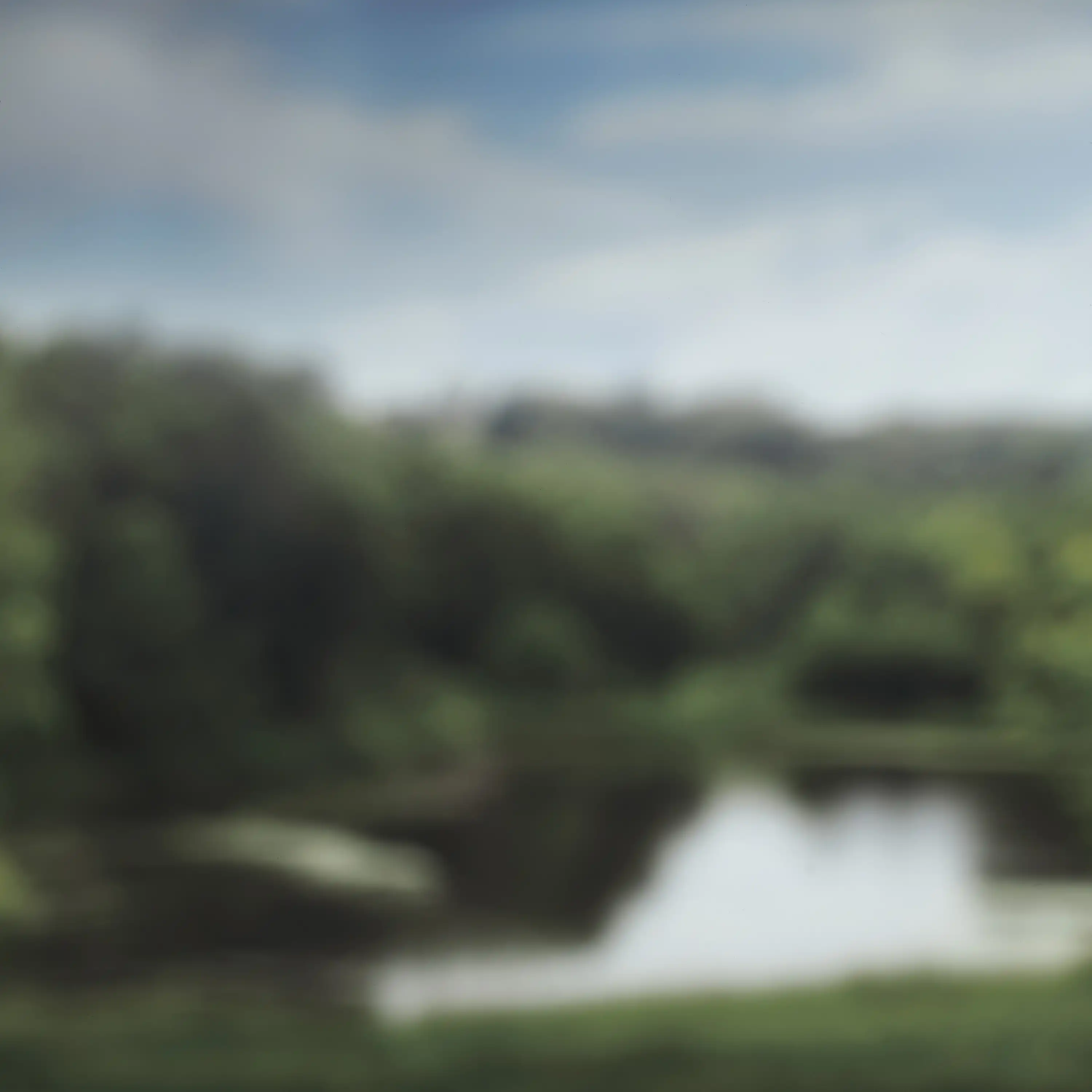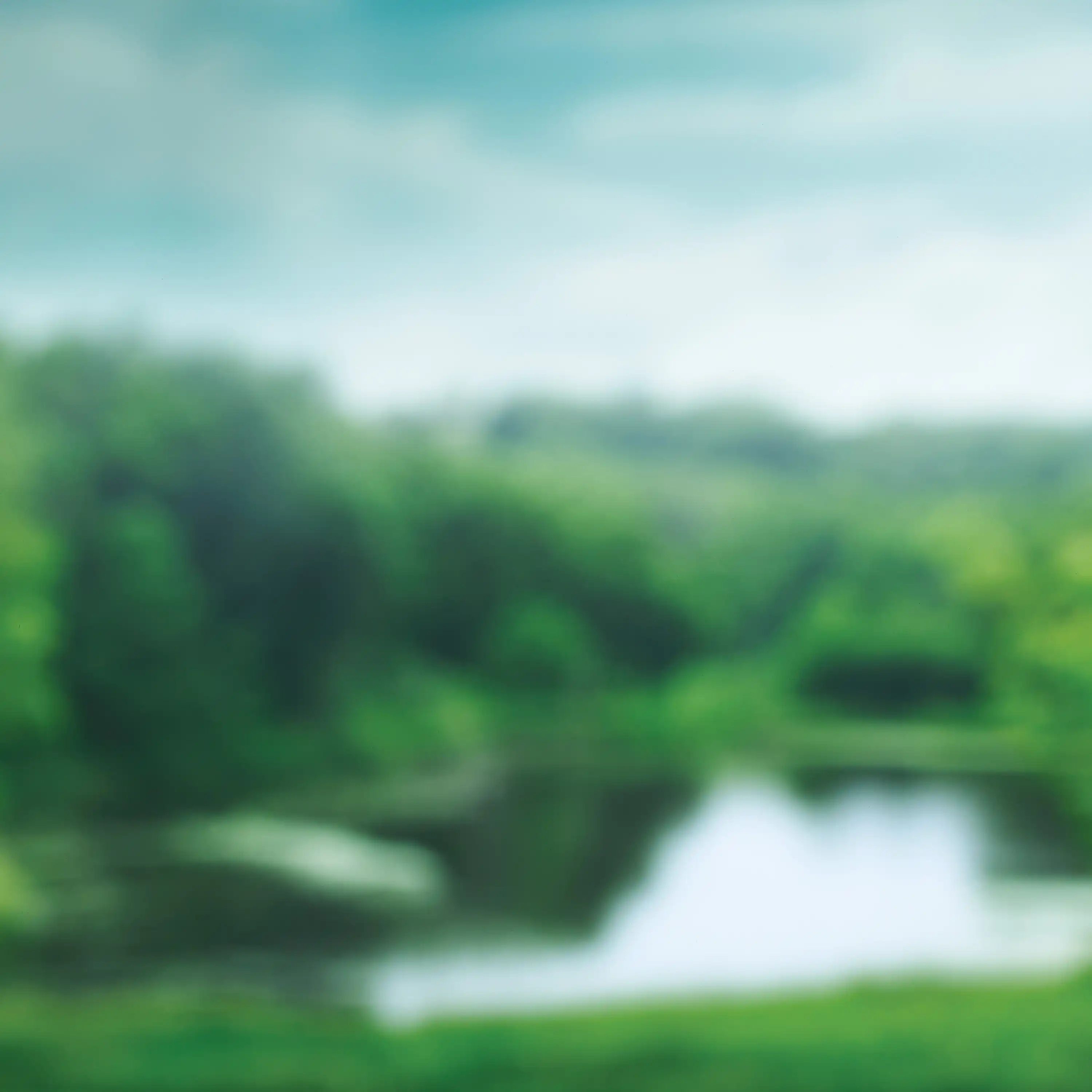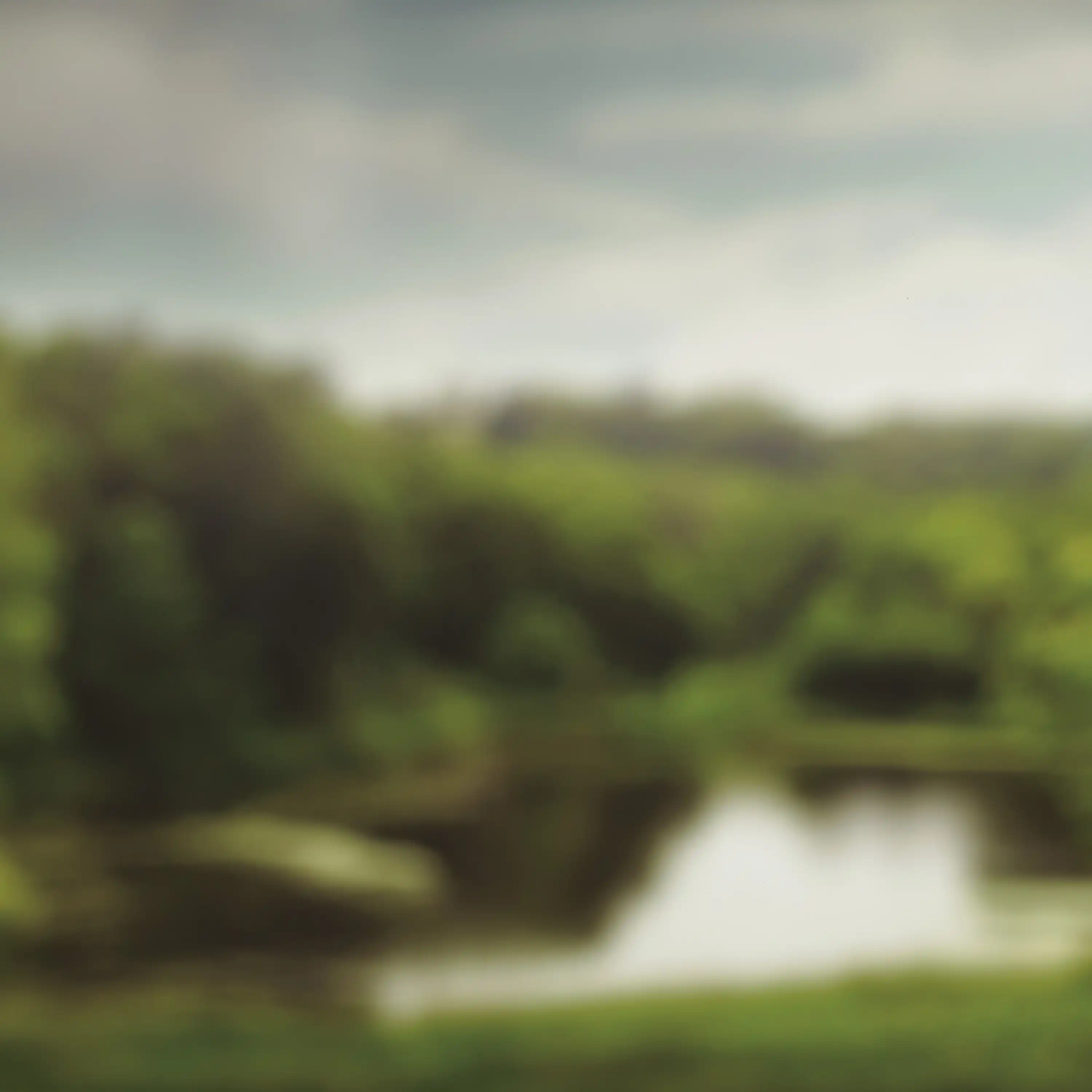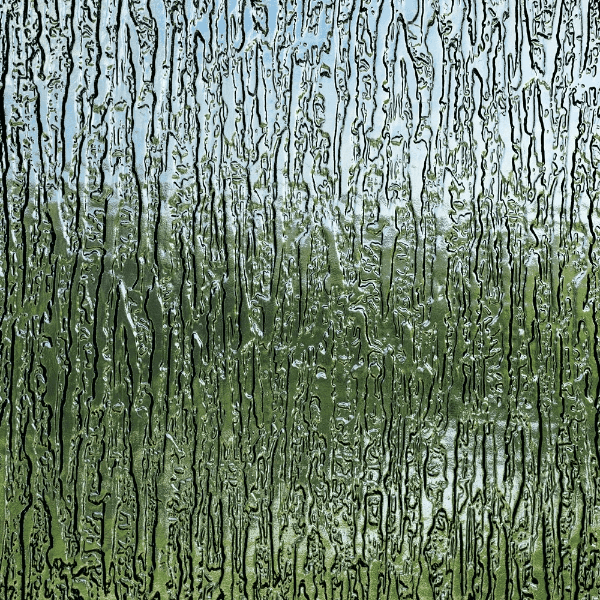 Specialty Glass
We offer specialty glass to best suit the needs of your home. You can choose tempered glass, laminated glass, and STC/OITC glass for specific windows and rooms.
Tempered Glass
Tempered glass increases glass strength to help prevent breakage. Tempered glass is ideal for windows close to the floor or located in high-traffic areas.
Laminated Glass
Even more durable than tempered glass, laminated glass is often referred to as impact resistant or safety glass due to its vinyl inter layer that tends to remain in place when shattered.
STC/OITC Glass
Sound Transmission Class and Outdoor-Indoor Transmission Class glass has increased pane thickness on the room side and works in areas where exterior noise is a concern.
Hardware
Choose from one of nine hardware finishes, depending on the handle style, for your bi-fold patio door. Or, choose a Twin Bolt Handle in Black or Brushed Stainless Steel color. Rotate the interior Twin Bolt Handle up 180 degrees to unlock and open the door, rotate down to lock and secure.
Choose a Black or Brushed Stainless Steel color for a magnetic door catch to keep door panels in place when you open the door.
Selected: White Northfield Collection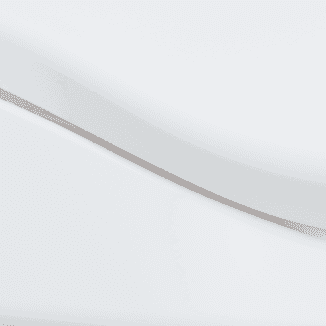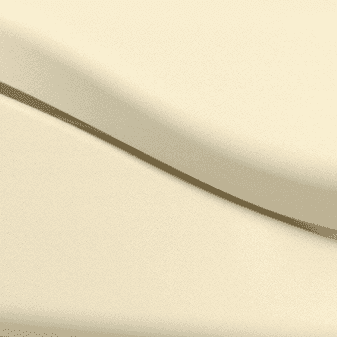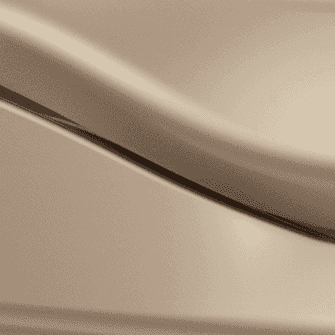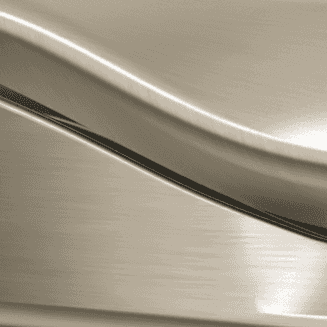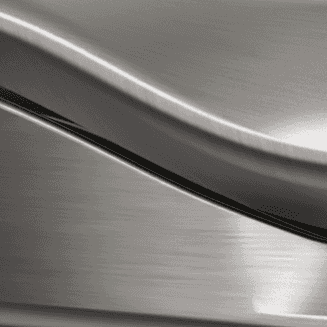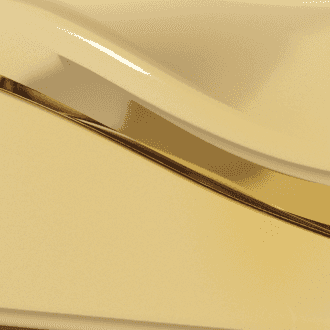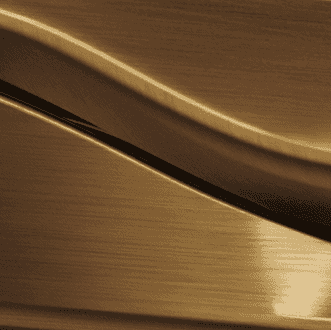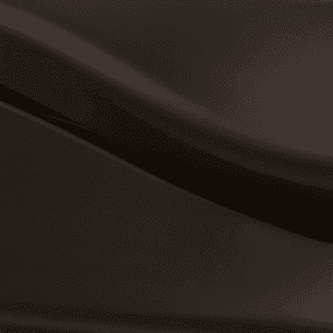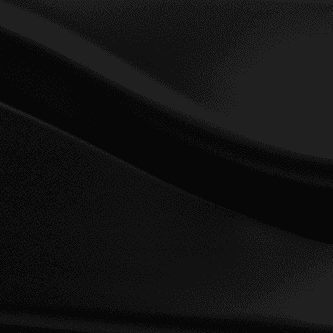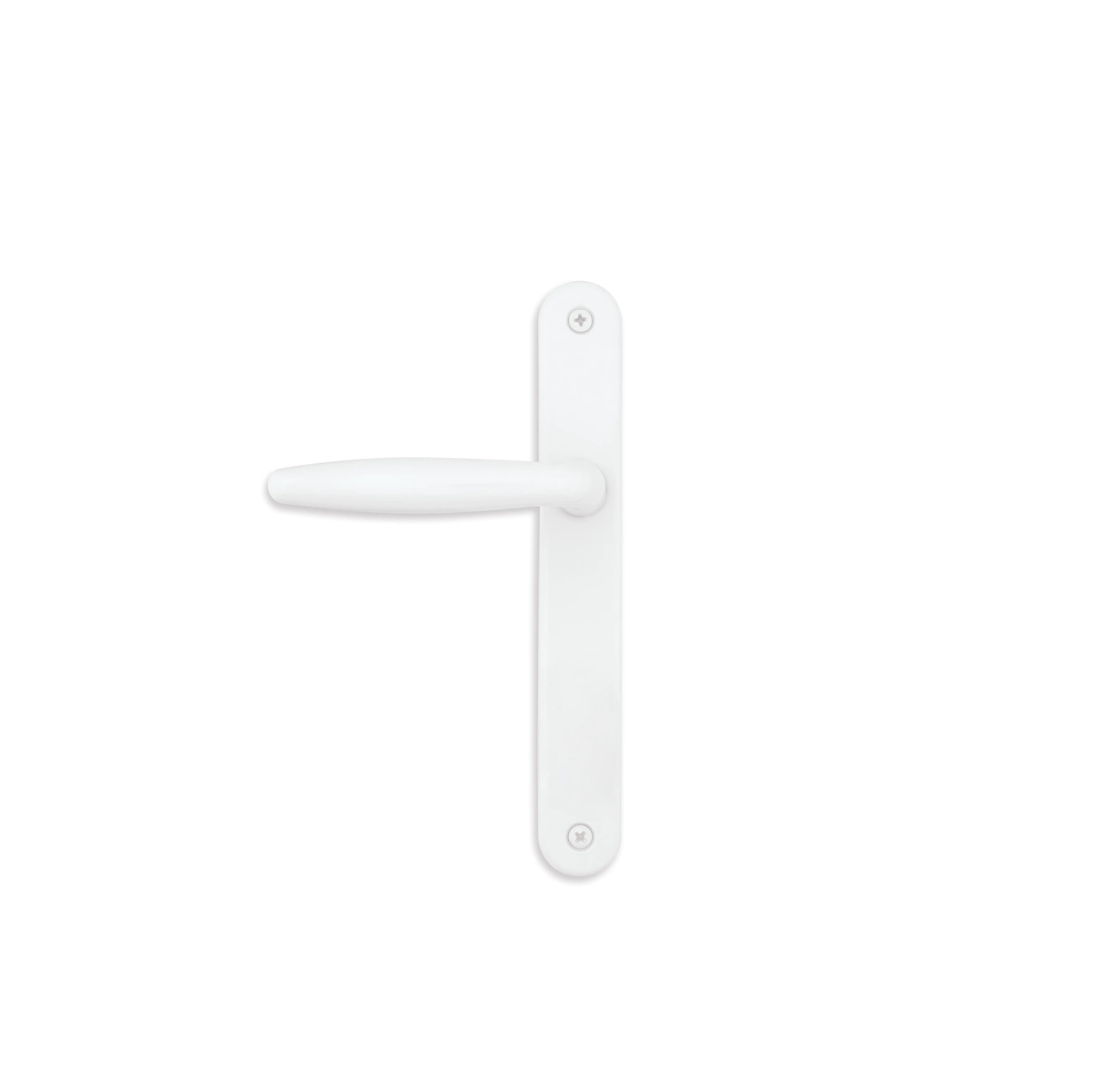 1. Sierra, Brushed Chrome, and Antique Brass are not available in the Northfield handle collection for Bi-Fold patio doors.
Bi-Fold Screen Options
Our bi-fold door uses an optional pleated fabric screen that slides open and can be positioned as desired. Bi-parting and uni-directional options are available, depending on your configuration.
Selected: Pleated Fabric Screen
BI-FOLD DOOR DESIGN
Our bi-fold patio door slides easily and stack tightly when the door opens. The panels stay in place with magnetic catches when stacked while a multi-point locking system provides additional peace of mind when the door is closed.
Frequently Asked Questions
Do Bi-Fold Doors come with screens?
Yes, Marvin Replacement Bi-Fold doors come with a pleated fabric screen that can open from both sides and be positioned as desired.
How do bi-fold doors do in warm climates?
Bi-Fold patio doors create a tight seal when closed to prevent unwanted hot air or water from entering your home. Plus, Marvin Replacement has glass coating options that can help reject solar heat. Find out more about our energy efficient windows and doors.
How do bi-fold doors work in winter?
The tight seal bi-fold doors have when closed helps prevent unwanted air and moisture from entering your home. If you want to operate your bi-fold door in winter, make sure the area the door opens out to remains clear of snow. Bi-fold doors can have an access door that operates as a French door so you can enter and exit without opening the entire bi-fold door. Check out our bi-fold door in action.
Can you widen an existing opening for a patio door?
Widening an existing opening depends on the intended space for a patio door. If we need to cut the structural opening, we'll need a structural engineer to verify the site has the capability to do so.
How do you lock a bi-fold door?
Bi-fold patio doors use a twin bolt handle to lock the door. Lifting the handle 45 degrees upward will set the head and foot bolts in place for a secure seal. The deadbolt in the handle assembly locks with a 90 degree turn of the key from the outside or with the thumb turn on the inside. The twin bolt handle rotate up to 180 degrees and to lock the bi-fold door, rotate the handle down.
You can also select keyed door handles from our Northfield and Cambridge collections.
Bi-fold patio door benefits
Bi-fold doors create indoor-outdoor living in your home and help create outdoor kitchen, dining room, and entertainment areas where you don't need to open and close a patio door each time you move between the indoors and outdoors.
Bi-Fold Door Project Transformations
Old two-panel French door with three-wide double hung window assembly
New Marvin Replacement four-panel bi-fold patio door
Added Assurance
Marvin Replacement windows and patio doors come with a limited lifetime warranty as well as a 5-year installation warranty to provide additional peace of mind.
Looking for More Patio Door Information?
Discover additional benefits of Marvin Replacement patio doors and more for your home.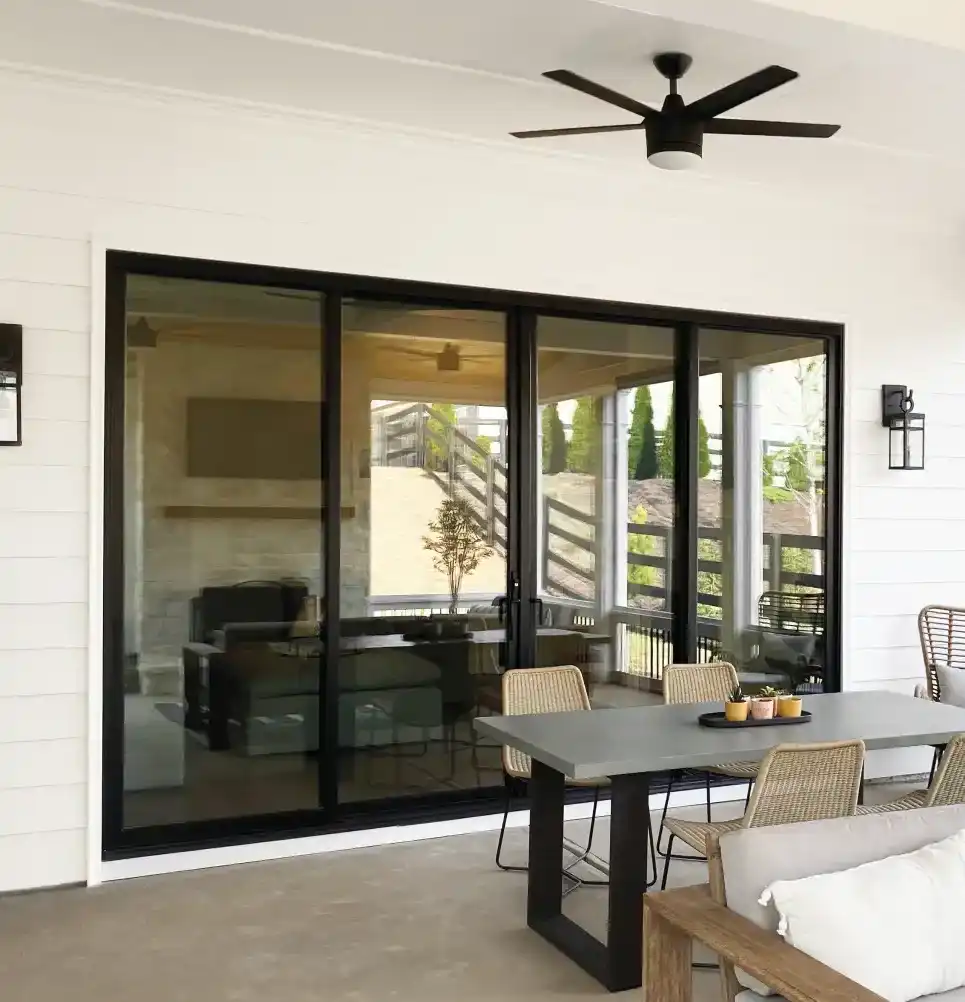 Patio Door Buying Guide
Find out things to consider when you're searching for the right patio door for your home.
Patio Door Buying Guide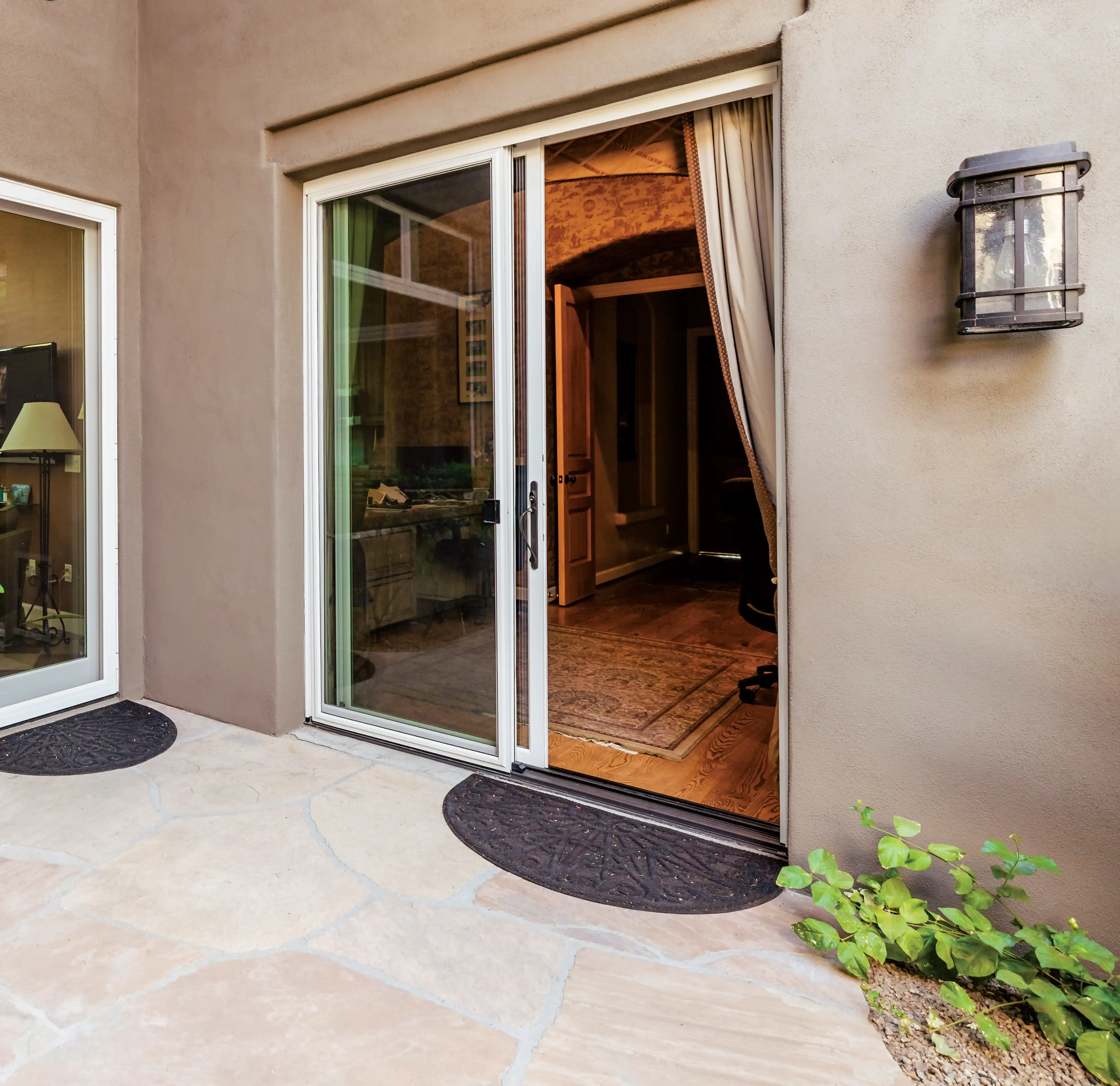 Indoor-Outdoor Living Ideas
Want to expand or transform your indoor-outdoor living? See what you should consider including.
Indoor-Outdoor Living Ideas
Schedule Your Free Consultation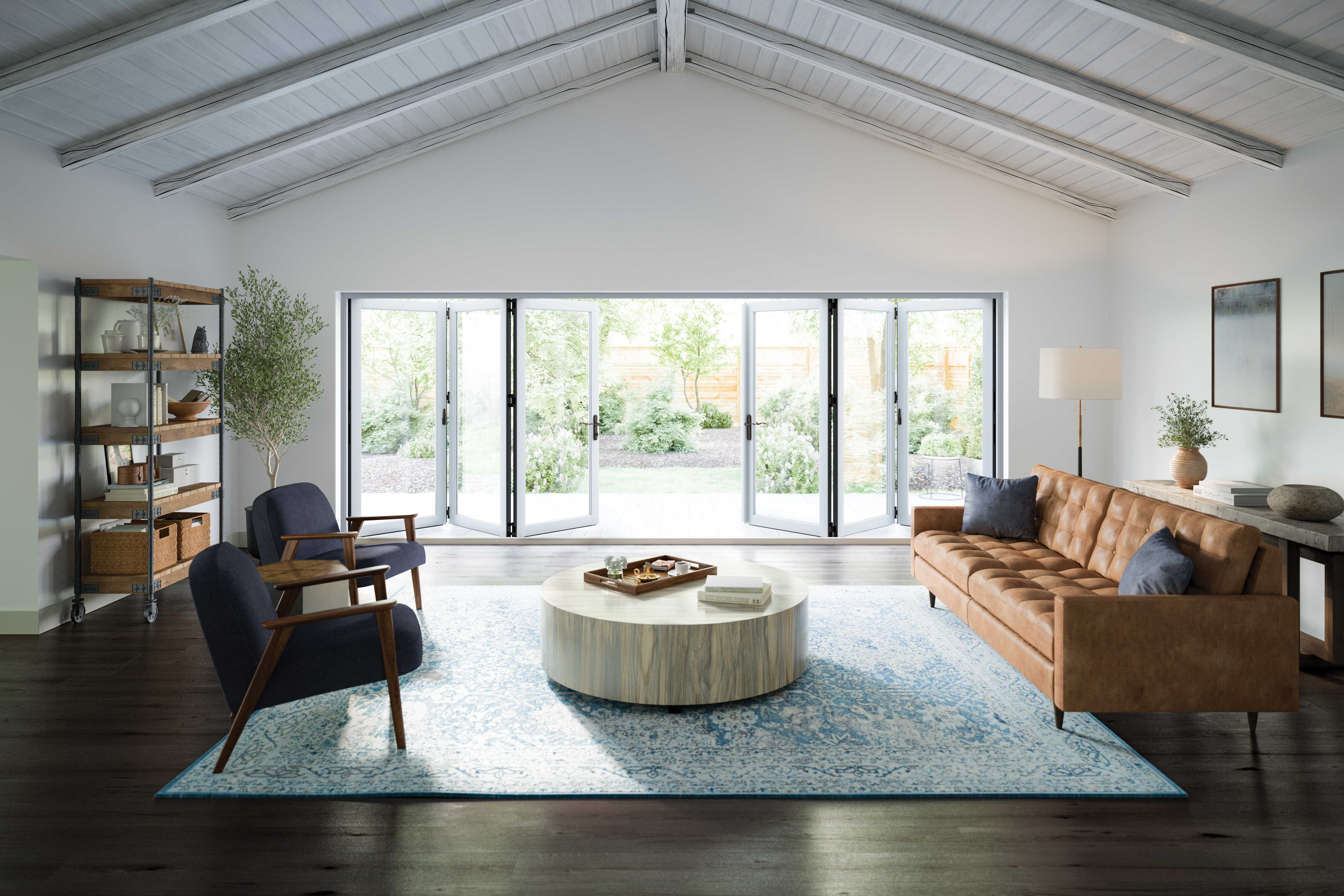 If you're ready to get started, discuss your replacement window and door options with a Marvin Replacement design consultant. We're here to answer any questions you may have, and help make your project easy.
Schedule your consultation