The Ultrex Fiberglass Advantage
More than 20 years ago, Marvin® started building fiberglass replacement windows and doors. We created the replacement industry's strongest frame material with our fiberglass. Ultrex® fiberglass—our proprietary fiberglass solution offers unsurpassed durability and timeless style. Learn more about the advantages of Ultrex fiberglass. 
What is Ultrex fiberglass?
Ultrex is a custom reinforced fiberglass composite used to create windows and patio doors. Ultrex has superior strength, stability, and durability to other window and patio door materials. Ultrex won't melt or lose its shape, even when exposed to extreme temperatures of up 285° F. 
---
Ultrex Fiberglass Construction
Raw Fiberglass Strands: We start with thin strands of strong glass cables and saturate them with specifically compounded resins.

Pultruded Fiberglass: We pull the strands through a heated die and cut them with diamond-edged blades to form Ultrex.

Proprietary Acrylic Finish: We top Ultrex off with our proprietary acrylic finish that is smoother and 3x thicker than competitive options.
Ultrex Fiberglass Benefits
Ultrex fiberglass has unmatched strength, stability, and outstanding fade-resistance.
It's an easy choice for windows and patio doors you can enjoy for years to come.  
Strength
Ultrex fiberglass is built tough to take the hits—like wind, rain, hail, and branches.
Stability
Ultrex's low expansion means our windows and patio doors stay tight and true.
Fade-Resistant 
Not even 48,000 hours of sunlight can fade the thick, superior acrylic finish of Ultrex fiberglass.*
Ultrex Fiberglass: Proven Strength for Peace of Mind 
Compared to other materials, Ultrex is the strongest window framing material in the replacement industry.
Ultrex is 8x stronger than vinyl and 3x stronger than Fibrex
Ultrex offers superior bending and flexing resistance to protect the integrity of your home. 
Wood/Vinyl Composite (Fibrex®)
Flexural Modulus (KSI) — ASTM D790
Ultrex Fiberglass: Leak-Resistant + More
Our Ultrex windows and patio doors are resistant to leaks, seal failures, and stress cracks. 
---
Ultrex expands 87% less than vinyl and 75% less than Fibrex
Vinyl expands at a much higher rate than glass, which may compromise your window's performance.
WOOD/VINYL COMPOSITE (FIBREX®)
Expansion and Contraction x10-5 in/in/F — ASTM D696
Fade-Resistant Finish
Our proprietary acrylic finish is 3x thicker than competitive options to resist scratches, fading, chalking, chipping, denting, and peeling. Best of all, it's virtually maintenance-free. 
Ultrex
Smooth, thick finish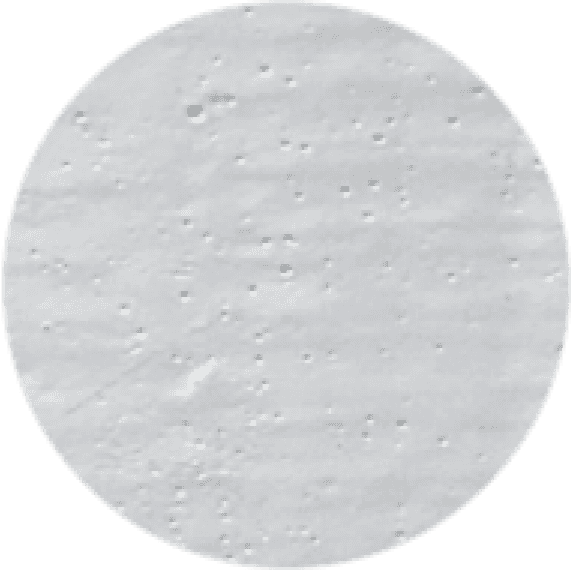 Competitor
Rough, thinner finish
Bigger Views with Ultrex Fiberglass
Ultrex's incredible strength lets us build narrower frames. You get more incredible views for your money. Thinner frames allow you to focus on what's outside and enjoy a better view.  
Ultrex
Specifically designed to resist warping and weathering in any conditions for long-lasting durability.
vs.
Vinyl
Can expand and contract under everyday conditions— potentially compromising your home's integrity.
An Investment That Can Save You Money on Energy Bills
Ultrex is 5,000x less conductive than aluminum, so homes retain more heat in the winter and stay cooler in the summer. When combined with energy efficient glass options, energy bills can decrease.*  Your home will feel comfortable with Marvin Replacement Ultrex windows and doors. 
ENERGY EFFICIENCY OPTIONS
*Savings reflects installing ENERGY STAR® certified products compared to non-certified when replacing single pane windows based on the average savings among homes in modeled cities. Actual savings will vary by product type, location, method of installation, individual home characteristics, local climate and conditions, utility rates and other factors.
Why Choose Marvin Replacement?
Marvin Replacement provides superior window and patio door material. Plus, we strive to provide exceptional experiences with our seamless installation process. Expect our team to keep you informed every step of the way so you can look forward to your new view.
ABOUT US
Schedule Your Free Consultation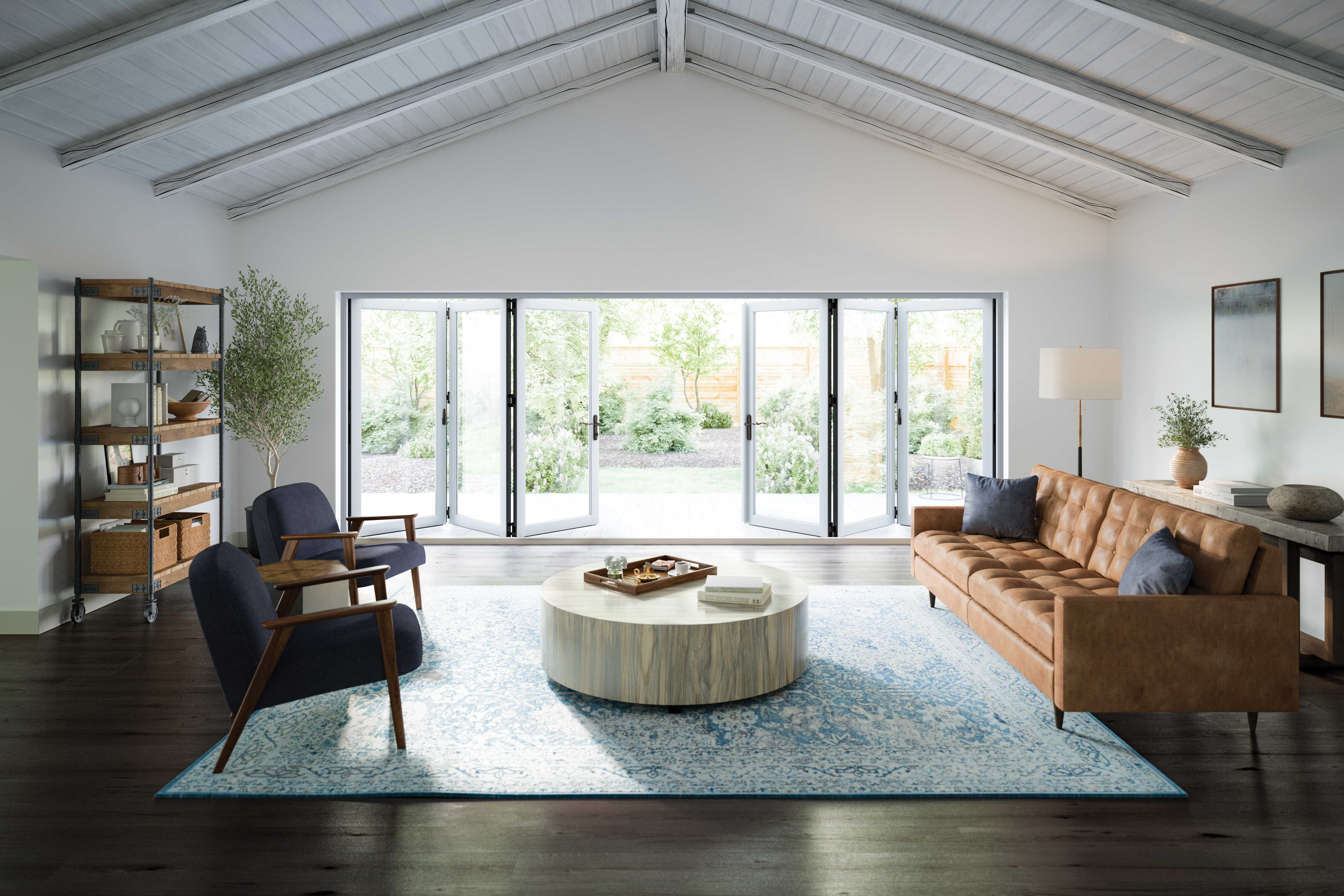 If you're ready to get started, discuss your replacement window and door options with a Marvin Replacement design consultant. We're here to answer any questions you may have, and help make your project easy.
Schedule Your Consultation