Replacement Windows Costs
Wondering why you need a consultation to get a quote for your window and door project? Since every home is different and we custom build all our windows and doors, our team needs to evaluate your home to provide you with an accurate quote.
What Affects the Cost of Replacement Windows?
The type of windows and patio doors can affect the cost of a replacement project. You can choose from any our replacement window options. We offer styles of patio doors, too. The number of windows and patio doors you choose to replace will impact the project's cost.
Window Material
Different companies offer different types of materials for windows and patio doors. Common replacement material includes: vinyl, wood, and fiberglass. Some materials can cost less than others but may not have all the advantages of more expensive options. Marvin Replacement exclusively uses our proprietary Ultrex® fiberglass for our windows and patio doors because of the strength of Ultrex fiberglass vs. vinyl.
F
eatures + Options
Our design consultants can help guide you through available glass options, which can also impact project costs. We have three window tints available, plus five decorative glass options to add privacy to rooms. You also have three types of glass to pick: standard annealed
Size
The size of the windows and patio doors you choose will affect the project cost. We custom build windows and patio doors to provide the views you want for your home. Our bi-fold door can span 22-feet wide while our windows can come in several configurations for panoramic views.
Budgeting for Windows and Door Replacement
Replacing windows and patio doors is an investment. You can opt to replace all your windows and patio doors at once, or you can do it in phases. You can also choose to pay cash or finance your replacement project. You can finance your project with Marvin Replacement.
Many homeowners choose to do their projects in phases. Completing replacement projects in stages can help spread out the cost of a window or door replacement project. It can also help you budget for a replacement project.

Homeowners often turn to financing to pay for the cost of their window or door replacement project. Financing can make a project fit into your budget with affordable monthly payments. Financing allows you to increase your purchasing power to replace all your windows and doors at one time.
Why Invest in Replacement Windows and Doors?
Investing in replacement windows and patio doors can help you save money on energy costs.* Glass coatings can help reflect solar heat out of your home in hot climates and retain it in colder climates to help your home feel comfortable in all seasons.
Resale Value
A replacement window project can recoup between 61.2% and 68.5% of the cost of the project when you sell your home, according to the 2023 Cost vs. Value report from Remodeling Magazine. Fiberglass windows also have a longer useful life expectancy than vinyl.1
1"Life cycle assessment of windows for the North American residential market: Case study" by the University of British Columbia. Scandinavian Journal of Forest Research, 2008.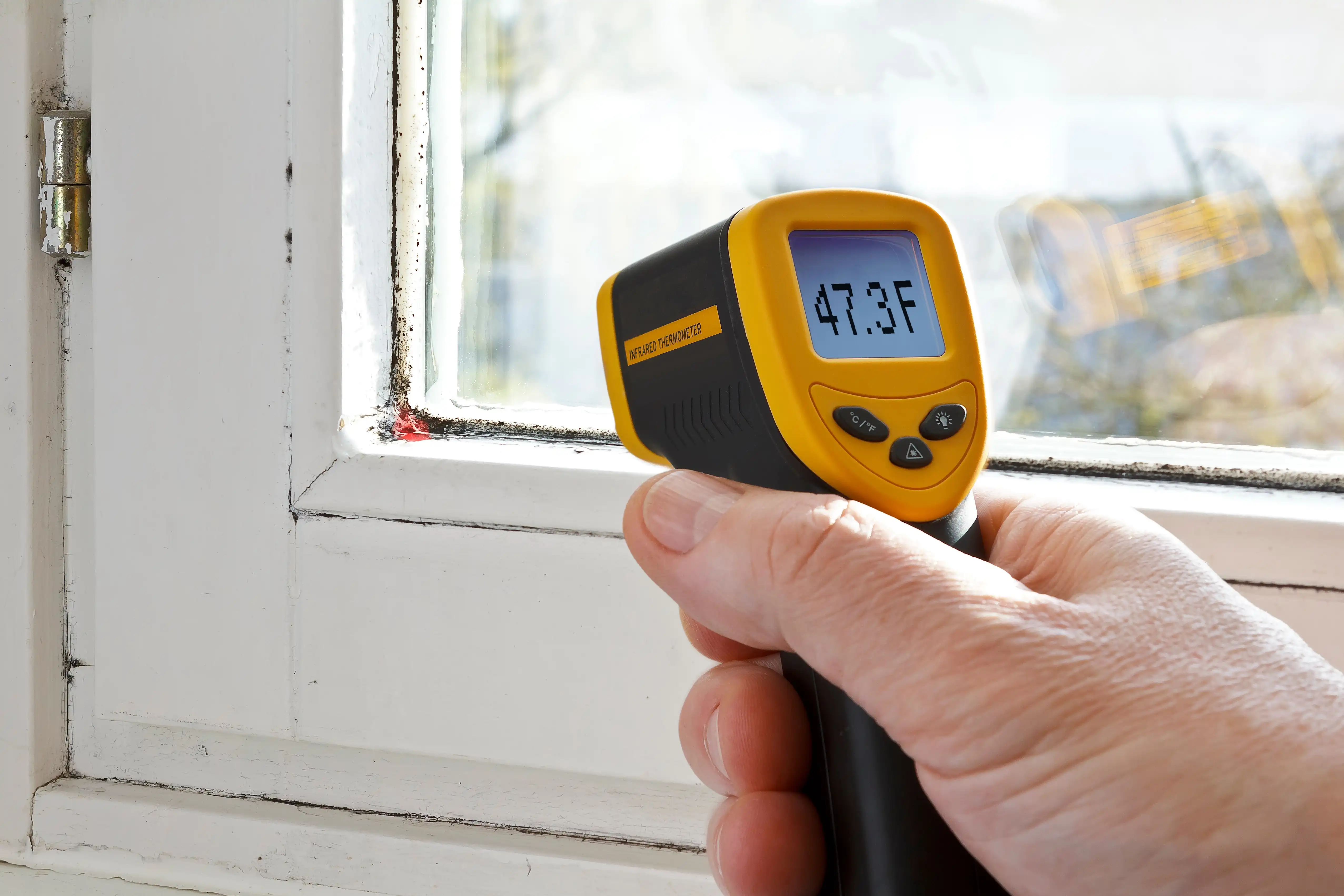 Save on Energy Bills
Marvin Replacement windows are ENERGY STAR® qualified, which means they can save you money on energy bills when you replace single-pane windows.*
*Savings reflects installing ENERGY STAR certified products compared to non-certified when replacing single pane windows based on the average savings among homes in modeled cities. Actual savings will vary by product type, location, method of installation, individual home characteristics, local climate and conditions, utility rates, and other factors.
Learn More About Energy Efficiency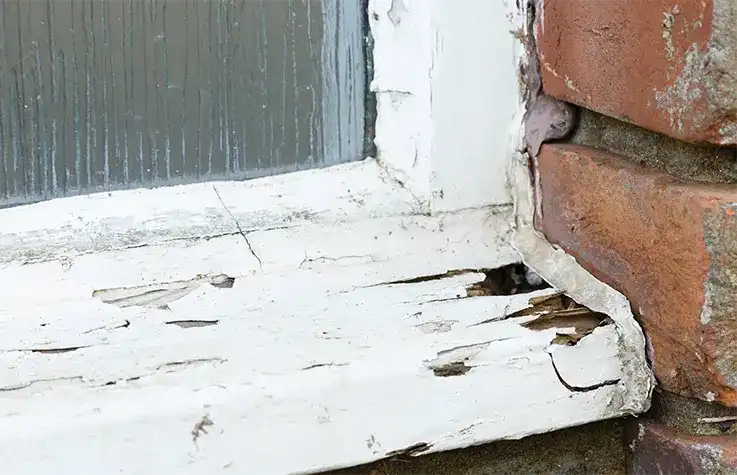 How to Know if You Need Replacement Windows?
Window leaks, drafts, and damage can all signal it's time to replace your windows. Replacing your windows or patio doors can improve your home's energy efficiency and your home's aesthetics.
Learn When to Replace Windows
Added Assurance
Marvin Replacement windows and patio doors come with a limited lifetime product warranty and a five-year installation warranty to provide additional peace of mind with your investment.
Marvin Replacement Warranties
Frequently Asked Questions
What's the best material for windows?
The best window material is the strongest material and the most durable. Our Ultrex fiberglass has 8x the strength of vinyl to resist warping and shifting to protect your home. Ultrex also expand 87% less than vinyl to resist leaks and seal failures.
How much do energy efficient windows cost?
Selecting energy efficient windows means finding windows that meet standards set by the National Fenestration Rating Council for specific climate zones. A Marvin Replacement design consultant can review ratings like U-factor, Solar Heat Gain Coefficient (SHGC), Visible Transmittance, and air leakage to find the best windows for hot and cold climates. Energy efficient windows don't necessarily cost more than other windows, they just need special consideration to meet NFRC ratings.